Romanian Science Festival kicks off in Timisoara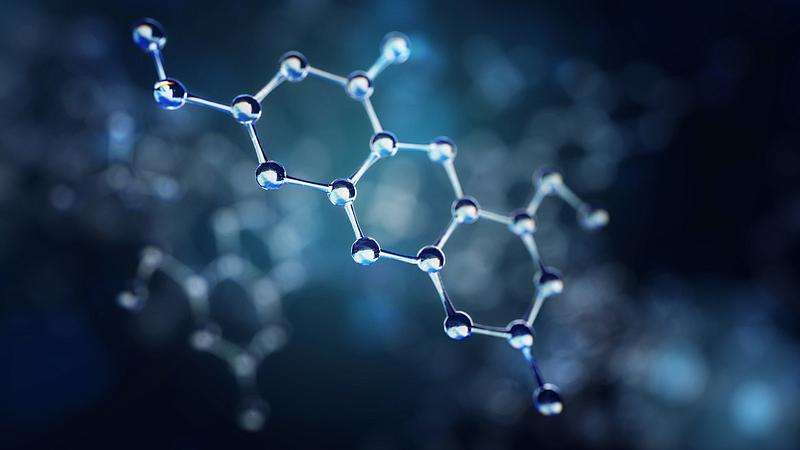 After a break of three years, Romanian Science Festival returns to Timisoara this week. The third edition of the event will take place between May 19-21 and is the most extensive so far.
The festival's primary purpose is to support alternative education in Romania by involving the academic diaspora. The list of mentors to be present in Timisoara includes Vlad Arimia, Neuroscience, University College London (United Kingdom); Iuliana Bledea, Neuroscience, University College London (UK); Rares Bisag, Engineering, Polytechnic University (Bucharest); Paula Gherghinescu, Astrophysics, University of Oxford and University of Surrey (United Kingdom); and Mircea Iliescu, Genetics, University of Cambridge (UK).
The first day of the festival is dedicated to the RSF Caravan, which takes science to children in rural and small urban areas. Thus, on May 19, the RSF Caravan will stop in Jimbolia, where over 150 students from grades 7 to 12, from schools and high schools in Jimbolia and surrounding villages, will have the opportunity to meet the event's mentors.
On the second day of the festival, RSF mentors will visit high schools in Timisoara in order to share their research and give them career advice.
The third day is dedicated to the community. Thus, a fair of scientific experiments will be organized in Iulius Gardens between 11:00 and 17:00. Admission is free.
Romanian Science Festival was founded in 2018 and is the first national science festival in the country. The RSF mentoring community has reached over 100 Romanian students, researchers and professionals from the diaspora involved in various activities of the Romanian Science Festival: science fairs, webinars, visits to online classes, and competitions.
Since its launch in 2018, the festival has brought science to over 150 schools in Romania and has reached over 100,000 students.
Further details are available here.
irina.marica@romania-insider.com
(Photo source: Dreamstime.com)
Normal