Romanian rapper sentenced to two years of probation in drug trafficking case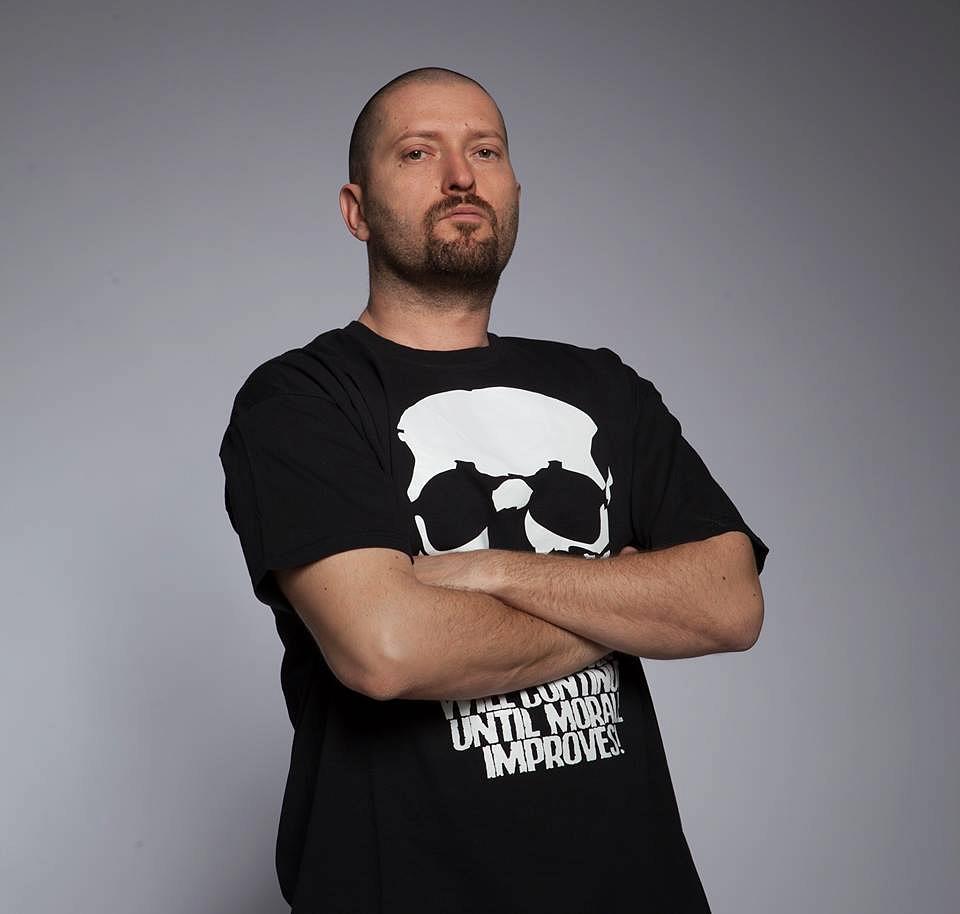 Romanian rapper Cheloo, a member of Parazitii – one of the oldest and most well known rap and hip hop groups in Romania, was sentenced to two years of probation in a case of drug trafficking in which the artist admitted to the facts.
Prahova Court also ruled a four-year period of observation and a penalty equivalent to 180 days of community work or the payment in money, reports local News.ro.
Cheloo, whose real name is Stefan Catalin Ion, was investigated for drug trafficking. The artist allegedly admitted to giving friends cannabis for consumption, but he didn't admit to selling drugs, according to sources cited by News.ro.
In March last year, prosecutors from the Directorate for Investigating Organized Crime and Terrorism (DIICOT) carried out several searches in Bucharest and Prahova and Ialomita counties, including in Cheloo's home, in a drug trafficking case. Following the searches, the prosecutors took Cheloo in for questioning, as they also suspected him of drug consumption after finding a few grams of cannabis at his holiday home.
Parazitii is a rap and hip-hop group founded in 1994, being one of the most popular such music groups in Romania. Its members are Cheloo, Ombladon, and FreakaDaDisk.
Irina Popescu, [email protected]
(Photo source: Cheloo16hzoficial on Facebook)
Normal