Romanian PM Dancila sticks with anti-EU rhetoric in Politico interview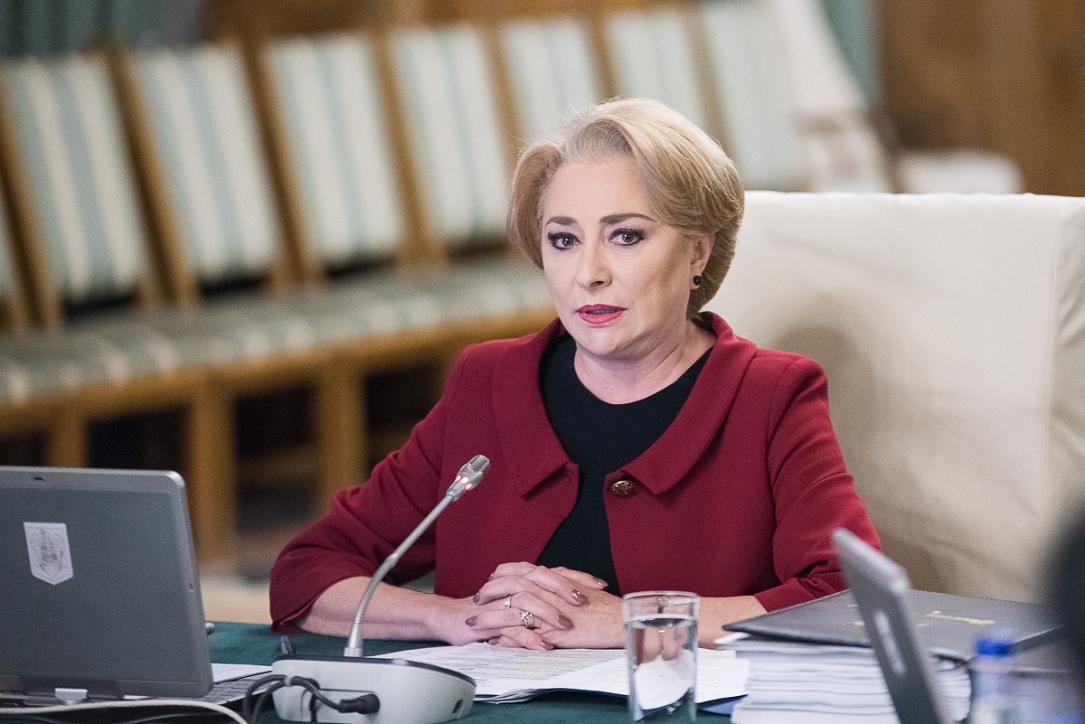 In an interview with Politico.eu, Romania's prime minister Viorica Dancila accused once again the Western European leaders of double standards in criticizing her country over corruption and a crackdown on anti-government protests.
"I saw what happened with the Yellow Jackets in France," she said, referring to the massive street protests against French President Emmanuel Macron's policies, which also resulted in violence. "No one had any reaction. It's a double standard. I didn't see anyone come to the European Parliament and say 'We want a resolution on France.'"
Dancila also said it's unfair that her country and Bulgaria are the only ones subject to anti-corruption monitoring through a yearly report from the European Commission.
"It's said that this mechanism is meant to help Romania and Bulgaria," Dancila said. "It talks about corruption. I've seen very big acts of corruption also in Holland, I saw them in France, I saw them in Germany. No one ever asked for the introduction of such a mechanism."
PM Dancila argues against "fake news" related to rule of law in Romania
(photo source: Gov.ro)
Normal