Romanian plastic surgeon charged with bribery had "graft textbook" in his laptop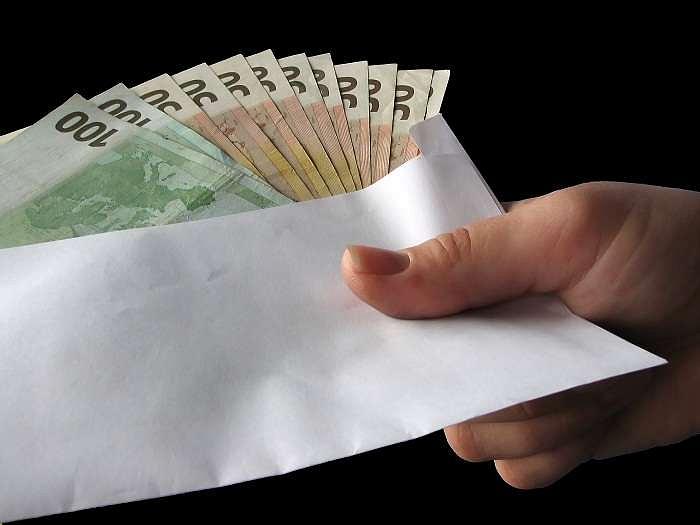 A Romanian plastic surgeon working at the Military Emergency Hospital in Bucharest apparently used a "graft textbook" to determine the bribes he asked from patients.
The doctor is currently being prosecuted for taking bribes from patient in exchange for plastic surgeries. The anticorruption prosecutors accused him of asking EUR 1,500 from three patients for rhinoplasty surgeries. Two of the patients actually paid him EUR 1,000 to have the surgeries done.
When searching the doctors home, the prosecutors in charge of this case were surprised to find a file on his laptop called "Manual de luat spaga" (Graft Textbook). The file contained bribery cases documented by the local media, with details about tariffs and ways to take bribe in the Romanian medical system, according to the prosecutors' file, writes local Adevarul.ro.
The prosecutors also found EUR 30,000 in cash at the doctor's home. The money was hidden in a red purse. The doctor said that his brother-in-law had lent him the money, but his relative didn't confirm the information.
When looking into the surgeon's revenues and expenses in the past 4 years, the prosecutors found that he couldn't justify many of his expenses. Thus, the prosecutors asked that the EUR 30,000 in cash and the rest of the wealth that the doctor can't justify be confiscated.
The case is on trial at the Bucharest Court.
Vice president of Romania's National Medicines Agency held on bribery charges
Two Bucharest hospital managers arrested for bribery
editor@romania-insider.com
Normal