Romanian online jobs platform gets six-figure investment from local investors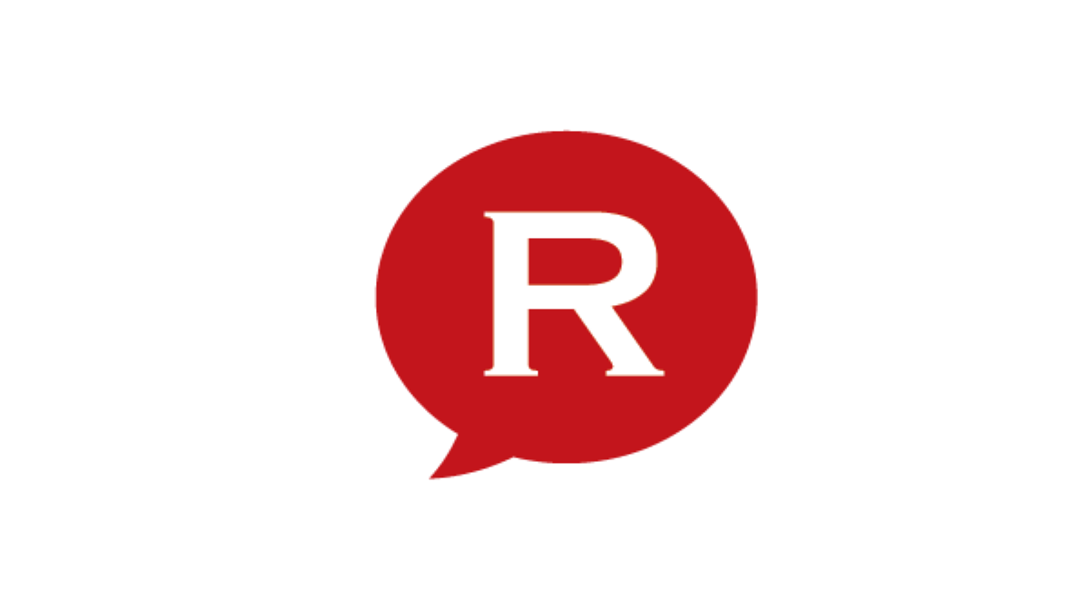 Romanian online jobs platform smartdreamers.ro recently secured a six-figure euro investment from three local investors. The company plans to use the money to expand in several European countries.
"The website will shortly launch in several European countries, according to our international development strategy," said Adrian Cernat, CEO of SmartDreamers. He's also one of the platform's founders, along two other Romanian entrepreneurs, Marius Huza and Mihai Ceusan.
The platform entered the market in March 2014, and quickly became one of the top players in online recruiting, in Romania. More than 700 companies, including top international employers, currently use it. This also raised the investors' interest.
The platform's new investors are Romanian entrepreneurs Malin-Iulian Stefanescu, Radu Atanasiu and Danu Temelie.
"SmartDreamers is the kind of start-up we want to invest in. We saw an entirely different approach to the online recruiting market, a convincing business model and a real opportunity to become a strong international brand," said Malin-Iulian Stefanescu.
A former IBM employee, Stefanescu is now an Angel Investor and CEO of his company, EEU Software, which specialises in Java development, performance testing, and R&D.
Radu Atanasiu is Adjunct Lecturer of Critical Thinking with Maastricht School of Management Romania. He's also an Angel Investor.
Danu Temelie is a Romanian entrepreneur and investor focused on CEE markets. He is founder and CEO of EuroMiniStorage, the leading self-storage company in Romania and Hungary.
Andrei Chirileasa, andrei@romania-insider.com
Normal