Romanian music – Summer 2010 dance hits part 1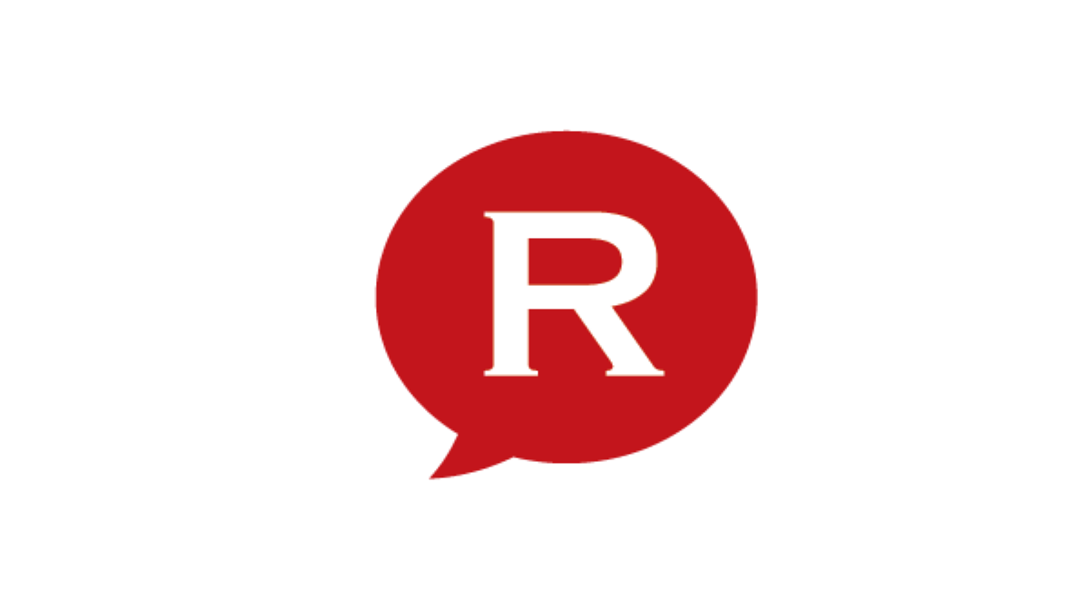 Romanians have long ago started to play songs with English lyrics- and sometimes even went for more exotic languages: Portuguese, Brasilian. The sound is sometimes so good that you can't tell from a first audition whether it is a Romanian or a foreign song. There are several Romanian-born songs which became top of the list this summer on radio shows and in clubs. Here are the first three of them.
Dj Sava ft. Raluka- I like the trumpet
DJ Sava and Raluka launched the song 'I like the trumpet' in spring this year. The song was catchy so it stayed in local tops for the last two months.

DJ Sava started out as a DJ in the 90s in Buzau and on the Romanian seaside since 2006. He has remixed in the opening of concerts such as Tiesto, Tom Novy and Noir, among others. Previous songs launched by DJ Sava include Sunshine ft. Connect-R and September ft. Raluka.
Narcotic Sound, Christian D. and Matteo - Mamasita
You might have heard this (sometimes) annoying song Mamasita. For non-Portuguese speakers, the song might as well be sung by a Portuguese... but it's a group of Romanians who've done the work.

The song was launched in September last year – when it seems most radios turned it down. Now you can hear it on all radios in Romania.

Narcotic sound is made of two Romanian producers, Marius Mirica (aka Mariuu) and Mihai Constantin (known as Mym). They have composed songs for various other artists on the local market.

For this song, they joined forces with Christian D. and Matteo, two other Romanian singers.
Listen below to the catchy song.
Chris Mayer & Connect-R – Still
Another one you have surely heard in the dance club. Chris Mayer is a producer, DJ and piano player. He has created Rappin'On Production together with Connect-R and Nick Kamarera.

Connect-R – his real name is Stefan Mihalache- is a 28-year old Romanian singer. His previous songs include Murderer and Surrender.
Normal

-->