Romanian MPs promote draft bill increasing penalties for drug producers, consumers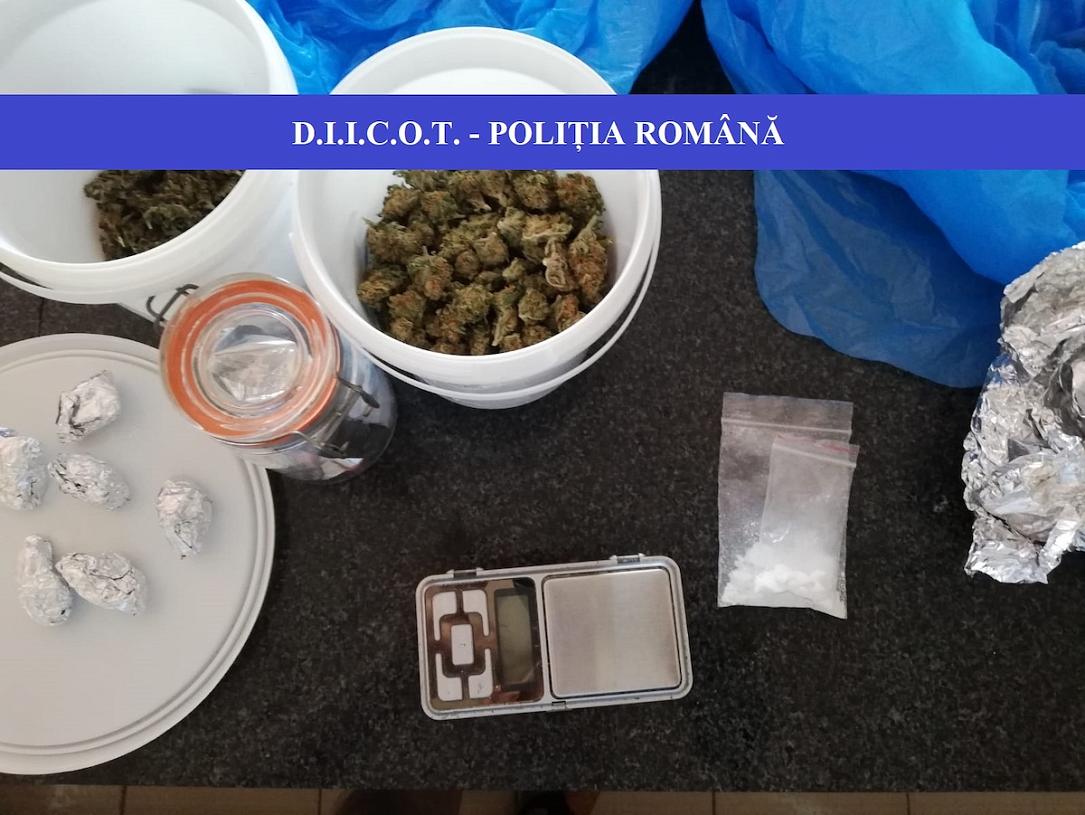 Drug consumers in Romania may no longer avoid imprisonment, and the amount of time they can be held in custody could significantly increase, according to a legislative proposal from the governing Social Democrats (PSD). 
The draft legislation aims to repeal the current legal provision that allows courts to waive or postpone the imposition of sentences for individuals prosecuted for cultivating, producing, manufacturing, experimenting, extracting, preparing, transforming, buying, or possessing high-risk drugs for personal consumption if these individuals enter an integrated drug user assistance program and adhere to the program's protocol. 
Instead, the proposal seeks to increase the sentencing limits from 3 months - 2 years to 1 - 3 years for the offenses mentioned. If high-risk drugs are involved, the limits increase from 6 months - 3 years, to 3 - 5 years, according to Profit.ro.
Romanian president Klaus Iohannis announced on Monday, September 11, at the opening of the new school year, that he has decided to include the issue of drug use among young people on the agenda of the next meeting of the Supreme Council for National Defense (CSAT). 
In turn, prime minister Marcel Ciolacu stated that the issue of drug use in schools is a matter of national security. However, mass testing of students will not be implemented; instead, there will be legislative changes allowing parents to have their children tested at the expense of the state if they wish. 
The legislation comes in the context of the public outcry caused by the car accident in the 2 Mai resort on the Black Sea coast. The author of the accident that resulted in the deaths of two young people and the injury of three others was listed in DIICOT records with two criminal cases for the unauthorized possession of high-risk drugs for personal consumption, one dating back to when he was not yet 14 years old. The young man was driving under the influence of drugs at the time of the accident.
(Photo source: Diicot.ro)
Normal