Romania's Supreme Defence Council to discuss drug consumption among youth in next meeting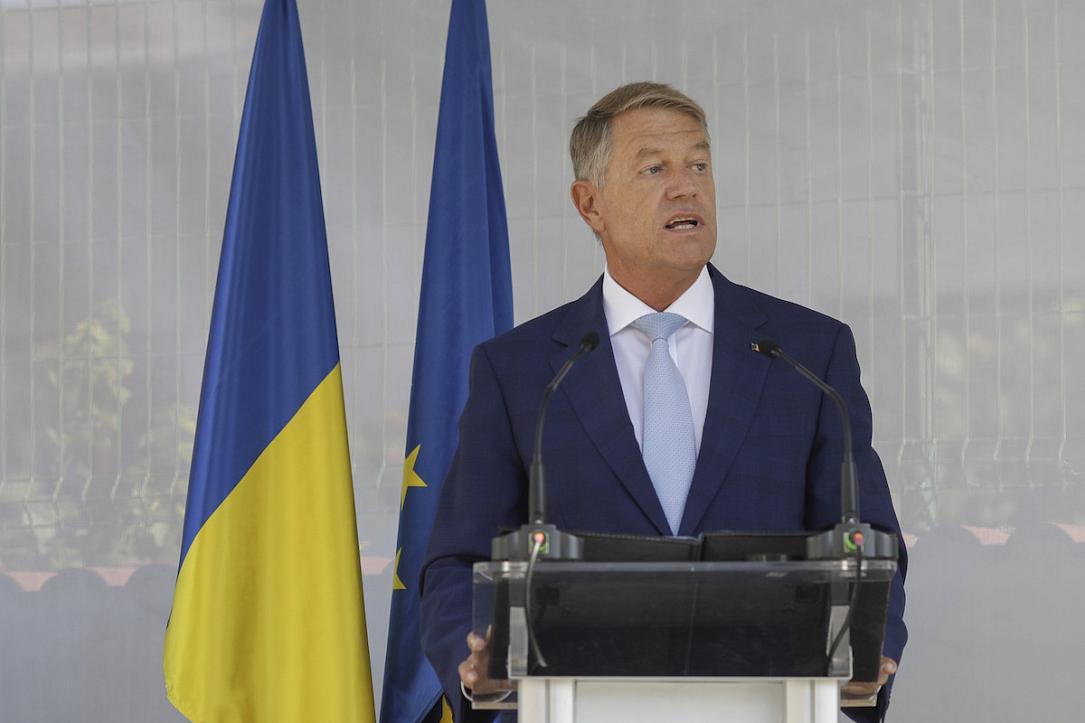 Romanian president Klaus Iohannis said at the opening of the 2023-2024 school year that he will include the issue of drug consumption among young people on the agenda of the next meeting of the Supreme Council for National Defence (CSAT). He said this is "an alarming phenomenon." 
The president marked the start of the new school year with a speech before students and teachers at a middle school in Bucharest's District 1.
"I want to address an alarming phenomenon, that of drug consumption among young people. It is a problem that increasingly concerns our society, and I am glad that there is growing interest in finding solutions to combat this scourge. I have decided to include this topic on the agenda of the next CSAT meeting. The effects, scope, and societal challenges of drug consumption, especially at a young age and in schools, pose a serious challenge to individual and national security. At the same time, I want to emphasize the importance of preventive and responsible behavior. It is crucial for younger generations to understand the dangers and dramatic consequences of alcohol, tobacco, and drug consumption from a young age," Iohannis said, cited by Euronews Romania.
The Romanian head of state also discussed the new education laws.
"We all desire a competitive Romania, and this can only be achieved through quality education accessible to all students and learners. You are the first generations to benefit from the reforms implemented with the new legislative framework, which has ambitious objectives. I encourage you to pursue your dreams, to learn as much as possible about the fields that interest you, and in which you can later make successful contributions," president Iohannis stated. 
Klaus Iohannis, a former teacher himself, told teachers that they are vital to the future of the country and that the salary hikes promised by the government in the summer represent a step in the right direction.
"The average 25% increase in salaries in education has become a reality after you drew society's attention to the importance of the teaching profession. I continue to support salary increases starting on January 1, 2024, and I assure you that I remain firmly committed to supporting all efforts to ensure that the commitments made by the government this summer become a reality," the president said. 
Iohannis also mentioned coming investments worth EUR 1 billion in the infrastructure of the education system. Over 5,600 schools will benefit from a modern educational environment, he said. 
(Photo source: Inquam Photos | Octav Ganea)
Normal