Romanian government gives in to teachers' demands for higher wages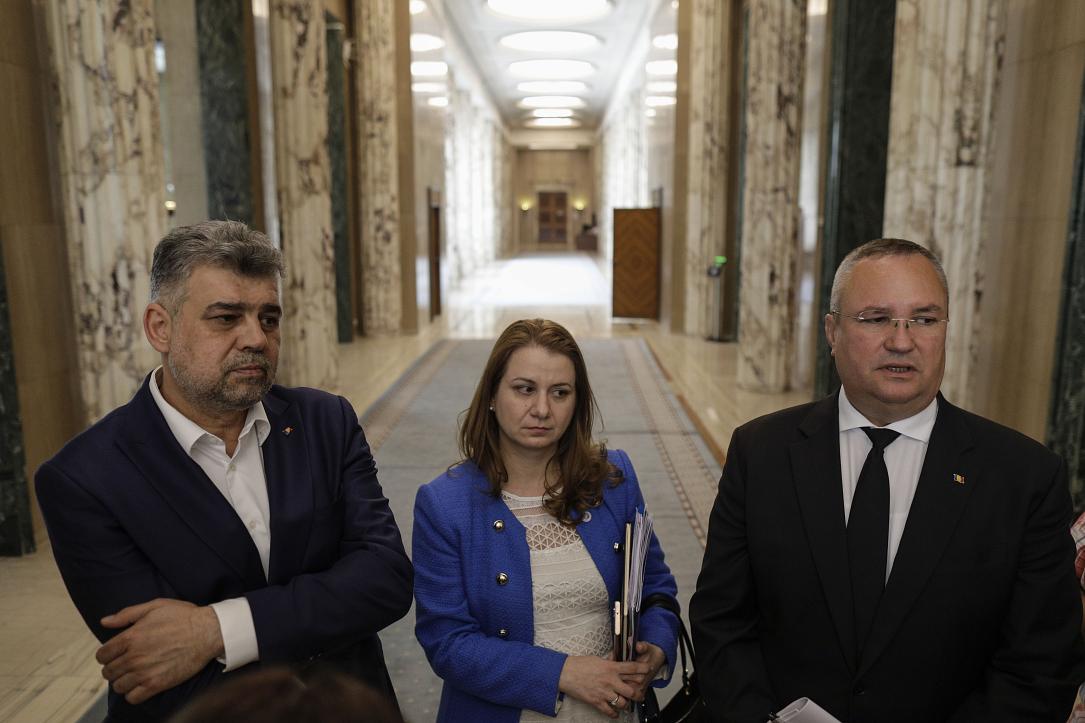 The Romanian government announced on Wednesday, June 7, that it would adopt a memorandum to guarantee salary increases for teachers as provided by the new Salary Law, following discussions with representatives of the teachers' unions.
The decision is meant to get teachers back to classrooms so that the baccalaureate and other exams can take place.
The future salary grid will use the average gross salary in the economy as a reference system for the pay of a teacher/university assistant at the beginning of their career.
"Prime minister Nicolae-Ionel Ciucă has requested the Ministry of Education and the Ministry of Labor and Social Solidarity to promote within the Government a Memorandum regarding the salary increases granted to personnel in the education sector through the new Salary Law, following a telephone conversation with representatives of the education system unions," the government said in a press release.
The memorandum will strengthen government guarantees regarding the prioritization of education in the future salary grid and the use of the average gross salary in the economy as a reference system for the starting teacher/university assistant wage.
"As we have said from the beginning of the dialogue with the teachers' representatives, the government's priority, as well as that of the coalition, has been and remains to ensure that all children benefit from a high-performing education system and that their teachers receive recognition for their importance in society. Therefore, today, as leaders of the governing coalition, we have taken on the guarantees requested by the unions regarding salary increases in the future grid of the education system," Liberal prime minister Nicolae Ciucă said, according to Digi24.
"Every day of delay can affect the future of an entire generation of children. Hundreds of thousands of students and their parents still live in fear that they will not be able to take their exams. This must stop. Today, I have made a commitment together with the leader of PNL, Nicolae Ciucă, that the future government will implement salary increases in Education based on raising the salary of starting teachers/university assistants to the level of the average gross salary in the economy," Social Democrat leader Marcel Ciolacu said.
(Photo source: Inquam Photos | Octav Ganea)
Normal