Romanian film review – What to Watch in April: Far From Here & Portraits in the Forest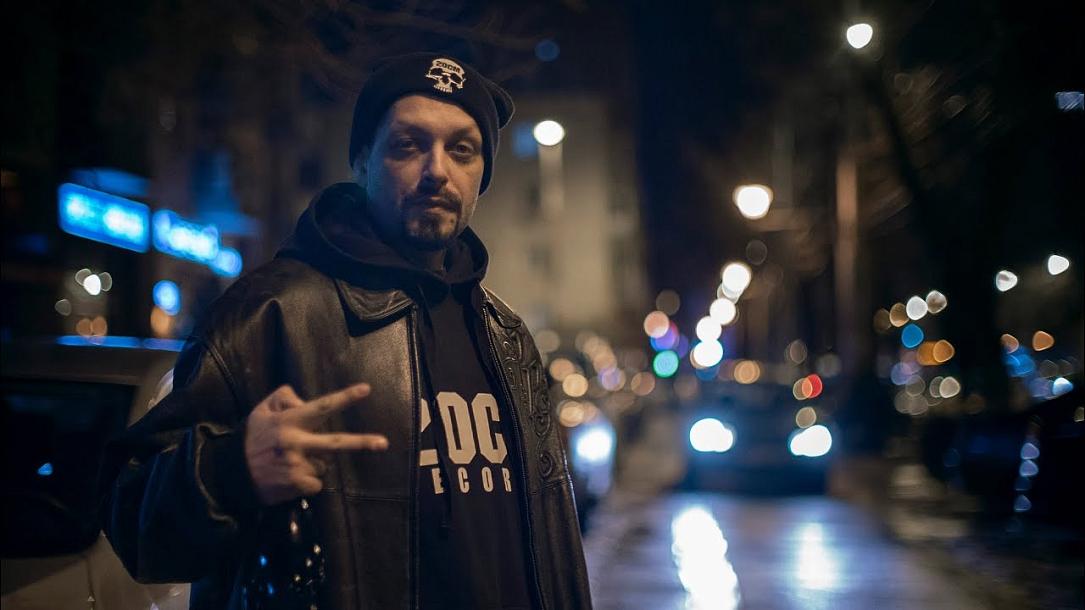 If your are looking for a Romanian film to watch at the cinema these days, there are no less than three to choose from. The award-winning, much-discussed Ana, Mon Amour is one of them and we've already covered that one a few weeks ago; you can find the review here. The other two titles are more recent: love drama Far From Here/Departe de tine and thriller Portraits in the Forest/Portrete în pădure.
Far From Here (trailer in opening video) is a Romanian-US co-production with a mixed cast, set in both countries, and telling a classical story of a young couple being tested. Happily married Sofia (Maria Dinulescu) and Grant (Jonathan Ahmadi) live in Los Angeles and they seem very much in love. But then Sofia gets a job offer which happens to be in her native Romania, in Bucharest, so the two relocate there. While Sofia is enjoying her new corporate challenge and could head towards a solid career, Grant is struggling to adapt to a new environment, manage his work, and most of all imagine the family life he could have with Sofia long-term. If you've watched any kind of similar drama, you know there will be a greater test coming along, and you are right. In this case it's not only Sofia's boss who seems to be interested in her more than professionally, but most of all a family emergency in the States. Sofia needs to make a choice... This is a story often told, and Far From Here doesn't add anything original to the plot, but it is a well acted, sincere film on the importance of finding one's values. I also salute the international aspect of the film, making it even more urgent in its focus on finding one's place in a globalized world with its own set of challenges.
Portraits in the Forest (trailer below) could not be more different. Also a drama, but one mixed with crime and thriller elements, the film is pure genre. Based on Dana Dumitriu's novel "Duminica mironosițelor", Dinu Tănase's feature focuses on a jaded police inspector (played earnestly by veteran actor Dan Condurache), harboring a traumatic secret which resurfaces when he is confronted with an episode of shocking violence: in a nearby forest, a married couple are arguing. When the woman (Ofelia Popii, very good, as usual) is attacked by two young men and the husband intervenes, tragedy strikes. What seems like a clear set-up turns into something darker and much more puzzling during the following reconstruction of the crime at the scene. There are a lot of head-scratching moments in the film, and narrative threads left (frustratingly) open, but I am never the one to overlook a genre film (a rare bird in Romanian cinema, although it's been getting better) and for the pleasure alone of watching, re-watching and re-considering crime movie conventions alone, Portraits in the Forest is worth a look.
Both films are screening this week in Bucharest at cinema Union (Far From Here: Wednesday, 12 April at 5.30pm; Portraits in the Forest: Thursday, 13 April at 5.30pm), Muzeul Țăranului Român (Portraits in the Forest, Wednesday, 12 April at 6pm), as well as in several multiplexes (Far From Here). For more details as well as the screenings schedules of the following weeks, check out cinemagia.ro.
 by Ioana Moldova, columnist
Normal