Romanian film review – The humanist masterpiece: An Unforgettable Summer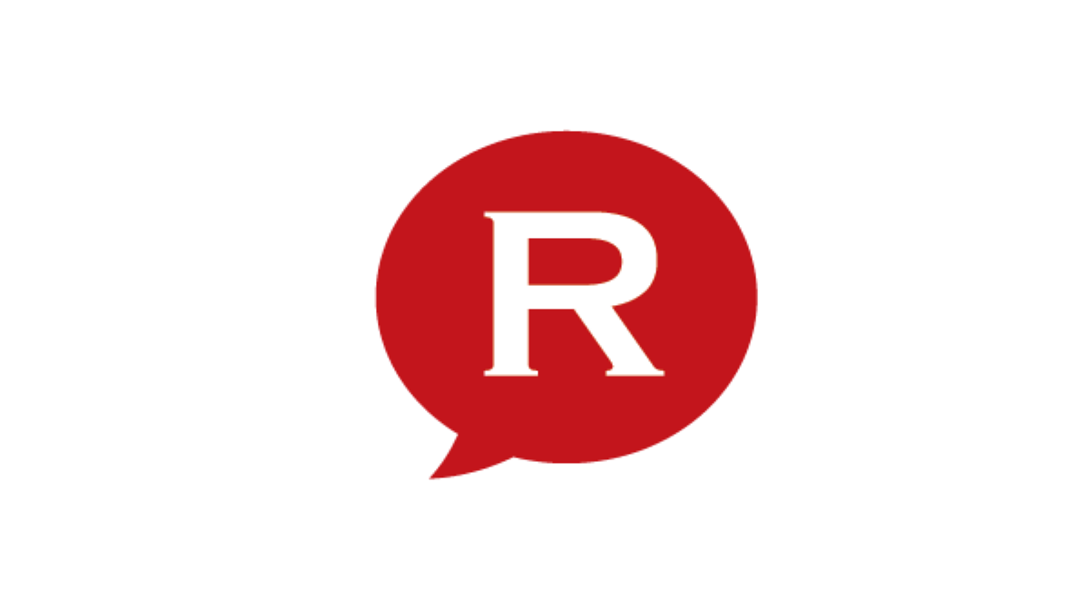 Having mentioned the gorgeous brand new DVD collection of Lucian Pintilie's complete filmography launched at the Transilvania Film Festival, I decided to dedicate this week's column to another one of his films.
Pintilie's work has had a huge influence on the younger generation of filmmakers in Romania, the directors of the so-called New Wave, especially his 1968 drama Reconstituirea/Reenactment, also voted by critics as best Romanian film of all time. He completed ten more features, all impressive statements of his endless creativity and fearless vision. It is this fearlessness itself, his refusal to compromise, which kept him from shooting more after his films were banned by the communist censure in the 1970s. Forced into exile, Pintilie returned to cinema almost twenty years later after having worked on plays while living in France.
It would be hard to pick a favorite from his oeuvre, and I have to admit I deeply admire Reenactment as well, but there is another title which moved me immensely the first time I saw it. O vară de neuitat/An Unforgettable Summer (or, as it is a co-production with France, Un été inoubliable) is a lush adaptation of a historic novel playing out against tensions between the Romanian administration and the peasants and revolutionaries of Bulgarian and Macedonian descent in Southern Dobrogea in 1925. When the Hungarian-born Marie-Thérèse von Debretsy, a free-spirited bohemian, joins her Romanian officer husband in the arid region, she finds herself caught between the uprisings, the insistent advances from her husband's commanding officer and her own husband's erratic behavior. What follows is an unavoidable personal and historical tragedy.
As always with Pintilie, the film's message goes far beyond its plot. An Unforgettable Summer is not just a beautifully told story, it is most of all a sharp criticism of xenophobia, nationalism, and the human propensity for violence in times of crisis. In this sense, this is a deeply humanist film which carries a massive emotional impact.
Pintilie struck gold with his casting choices, especially gaining the wonderful Kristin Scott Thomas to play the role of the kind-hearted Marie-Thérèse. Young Claudiu Bleonţ as her weak husband and veteran Marcel Iureş as his devious general are equally good. The intelligent script paired with great (and often darkly funny) dialogue as well as the gorgeous images contribute further to the film's charm.
I would urgently recommend anyone to watch every Pintilie they can get their hands on, but I would especially recommend An Unforgettable Summer for its memorable blend of beauty and roughness. You'd be hard pressed to find a more elegant, thrilling, disturbing, and ultimately very moving picture in the history of Romanian cinema. An unforgettable film indeed.
The DVD, now only available at TIFF's online shop, will be soon sold in DVD stores and bookshops throughout the country. As for those of you who can't wait until it's wider available, there is an English-subtitled version of the film on Youtube, and in fairly good quality.
By Ioana Moldovan, columnist, ioana.moldovan@romania-insider.com
Normal