Romanian entrepreneur turns millionaire after floating his eLearning company on local stock market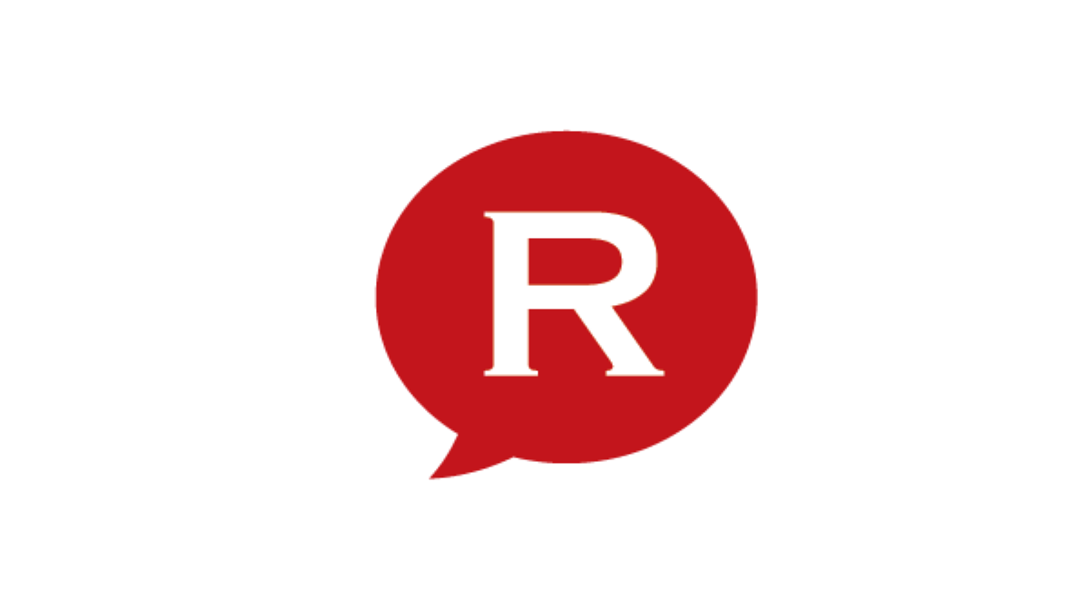 Romanian eLearning company Ascendia's shares started trading on the Bucharest Stock Exchange's AeRO market on Thursday, July 7. The company was valued at over EUR 3 million, based on the first transactions carried out in the market, which is 3.4 times its revenues and 10 times its net profit in 2015.
The company's founder and CEO Cosmin Malureanu thus became a millionaire as his 63% stake in the firm is officially valued at EUR 1.92 million. His brother, Alex Malureanu, also owns 22.5% of the company, and his stake is worth over 0.67 million.
Cosmin Malureanu says that his decision to list the company on the capital market was mainly driven by his wish to grow the company and have it help the Romanian society.
"We list education on the stock market because we feel that Romania must enter a new era, one that is connected to the market realities and needs," Malureanu said. "With the help of technology applied in education, we can bring big improvements to society as a whole by increasing the will to learn, the retention rate of taught concepts, and the learning process speed. Imagine how many students would be inspired to learn more about the country's history, about physics and math if the material were taught in a digital interactive form more to their liking," he added.
The company's listing came after a partnership with local asset management company Certinvest, founded and managed by Eugen Voicu, which bought 10% of Ascendia's shares through its fund Certinvest Dinamic. Certinvest has offered the logistic and strategic support for the company's listing and local brokerage firm Intercapital Invest has prepared the listing papers.
Comsin Malureanu founded Ascendia in 2007. At first, the company focused on developing eLearning software for other beneficiaries. However, in 2012 it started developing its own products, which helped it increase its business.
Ascendia offers eLearning education services both for the academic sector and the corporate sector. The company has been producing digital textbooks for primary school students, educational games for preschool children, educational apps, as well as digital training services for companies.
The company had a turnover of EUR 920,000 in 2015, three times higher compared to 2014, and a net profit of EUR 300,000, some 8 times higher year-on-year. Ascendia's plan is to double its turnover by 2018, to EUR 2 million per year and to reach a net profit of close to EUR 1 million.
The company's estimates are based on the rapid growth rate of the local eLearning market, which is one of the highest in the world.
Romanian software developer to list its shares on AeRO market
editor@romania-insider.com
Normal