eJobs survey: 86% of Romanian employees say they had their rights violated at least once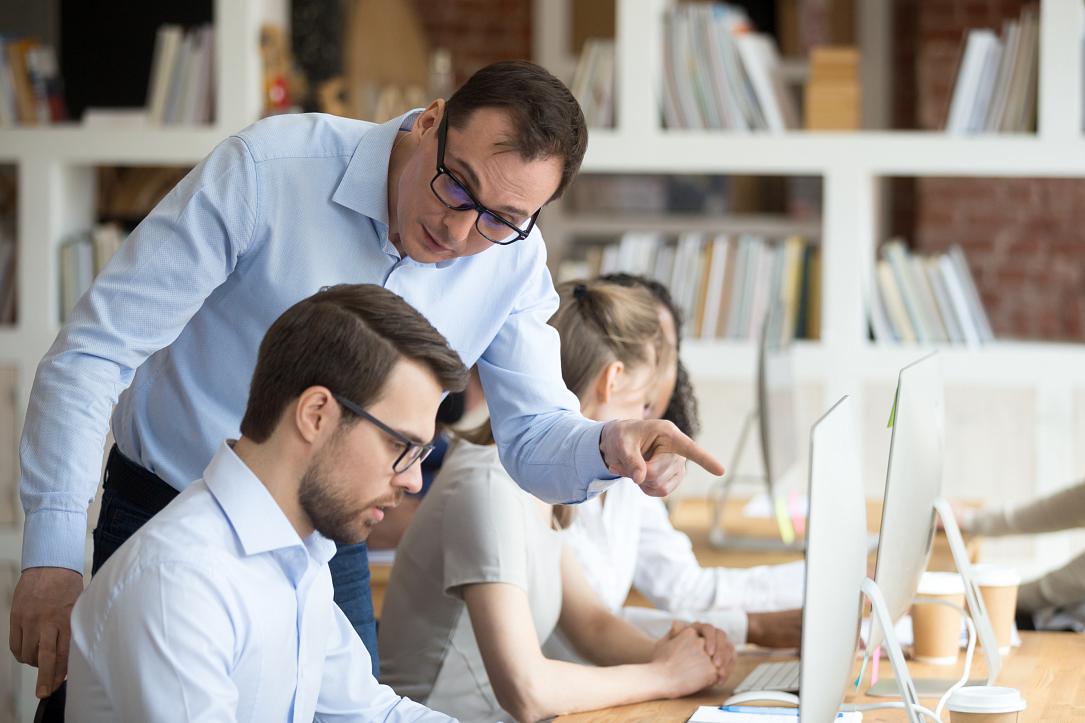 A recent eJobs survey has revealed that 86% of employees in Romania have had their rights violated at least once throughout their professional lives. 1 in 2 face this situation even in their current job.
Only half of the participants in the latest survey conducted by eJobs Romania claim to be familiar with their employee rights, while 86% of them state that they have felt their rights violated by employers at least once during their careers.
The most significant impact occurs when they cannot take a vacation or when they cannot take it for the duration they would like, as stated by a quarter of respondents. 22% are bothered by being forced to work overtime or not being paid for those extra hours (18.5%).
About 9% of Romanian employees say they have been called to work on weekends, even though their job is supposed to have an exclusive Monday-to-Friday schedule. Meanwhile, 8.1% have been given unreported compensation. The list of frequently violated rights continues with dismissals without notice and dismissals during pregnancy or immediately after returning from maternity leave.
Vacation time and the ability to take days off whenever they want (within the limit of annual leave days) are the rights that employees value the most. It is followed by respecting working hours, declaring the full salary in the employment contract, payment for overtime hours, and the right not to be video-monitored without consent.
"The fact that only half of the employees are aware of and inform themselves about their rights is a reality that, unfortunately, has allowed many cases of abuse to occur over time, creating a division between employees and employers and forming two opposing sides, although they shouldn't be. It is natural to revolt when a legal right is violated, but it is equally natural to try to understand what falls into the category of 'acceptable' and 'unacceptable' when it comes to one's rights. For this reason, we encourage candidates to familiarize themselves with everything they need to know in this regard. They now have a platform that contains all the information about their job rights so that they can make career choices with full awareness," says Raluca Dumitra, head of marketing at eJobs Romania.
Although 86% of respondents have felt their rights violated at least once, only 65% have discussed this issue with their direct manager and requested a remedy. In 9 out of 10 cases, however, the expected outcome was delayed, and the problems persisted.
"Such situations often discourage employees, not only because they feel unjustly treated but also because they cannot find an ally in their direct manager and feel ignored. When asked if they have ever quit a job because their employer violated their rights, 44.2% responded affirmatively, 32.9% responded negatively, and 22.9% said no, but if they were put in a similar situation now, they would not hesitate to leave that job," adds Raluca Dumitra.
There are factors that could make employees overlook certain infractions. The first is the salary level. One-third of survey participants admitted that they could overlook the violation of certain rights if they had a very high salary. 20% would do so if those specific rights were not truly important to them, while 36% believe that nothing could make them accept such a situation.
"Unfortunately, there is also a small, albeit noticeable, category of individuals who are resigned to the situation as it is. They believe that all employers behave the same, and therefore they cannot do anything to change the situation," Raluca Dumitra adds.
The survey was conducted in May of this year, with a sample size of 1,642 employees.
(Photo source: Fizkes | Dreamstime.com)
Normal