Romanian deputies unanimously vote for conversion of Swiss franc loans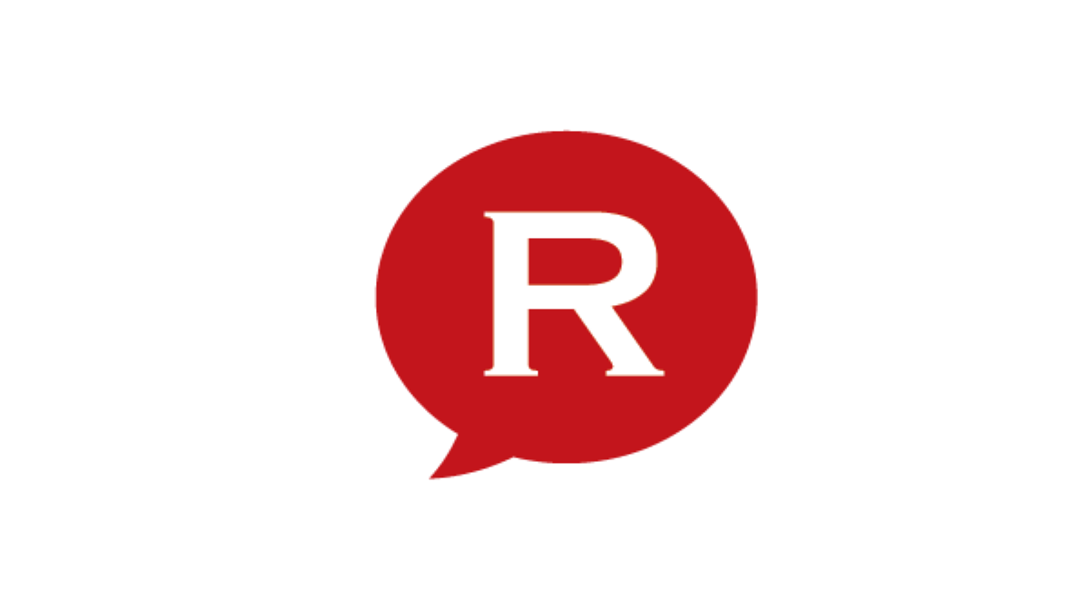 The law on the conversion of Swiss franc (CHF) loans into Romanian currency RON at the historic exchange rate from the moment the loans were granted passed the Chamber of Deputies on Tuesday, with 248 votes in favor, and no vote against.
The unanimous vote came as all the parties represented in the Parliament agreed on this law, which comes as a gift for more than 50,000 Romanians with loans in Swiss francs less than two months before the parliamentary elections. However, the law will cause some big problems for local banks, which may take several hundreds of millions of euros in losses.
Next, the law will go to President Klaus Iohannis for promulgation. Once the President signs it and the law is published in the Official Gazette, local banks have 60 days to implement it.
The Chamber of Deputies removed two amendments that limited the application of the law. The amendments provided that the conversion could only target loans under CHF 250,000 and only for debtors with a debt to income ratio of over 50%. These two amendments had been introduced by the Chamber's special committees at the suggestion of Romania's National Bank (BNR).
Thus, the conversion will apply to all loans in CHF. Moreover, even the clients who have already signed loan conversion agreements with their banks can ask the banks to return to the original contracts and have the conversion at the historic exchange rate, de deputies decided. This will chiefly affect Banca Transilvania, OTP Bank, and other local lenders which have managed to convince a large number of clients to convert their loans from CHF to RON at better rates.
Between 50,000 and 70,000 Romanians will benefit from the new law passed by the Chamber of Deputies' vote. Most loans denominated in Swiss Francs were granted between 2006 and 2008, when the CHF/RON exchange rate was about half what it is today. Thus, the Romanians who took CHF loans in that period now pay twice as much on their monthly installments as they paid in the beginning.
The loans in CHF granted by local banks to individuals totaled some RON 4.7 billion, or little over EUR 1 billion (at the current exchange rate), at the end of August this year. Their conversion in RON at the historic cost would lead to RON 2.4 billion – EUR 540 million losses for local banks, according to the central bank's estimates. However, the losses could be even bigger, considering that the law also applies retroactively to the loans already converted.
Romania's Parliament discusses the conversion of foreign currency loans
Irina Popescu, irina.popescu@romania-insider.com
Normal