Romanian businessman Dinu Patriciu acquitted in Rompetrol money laundry, stock market manipulation case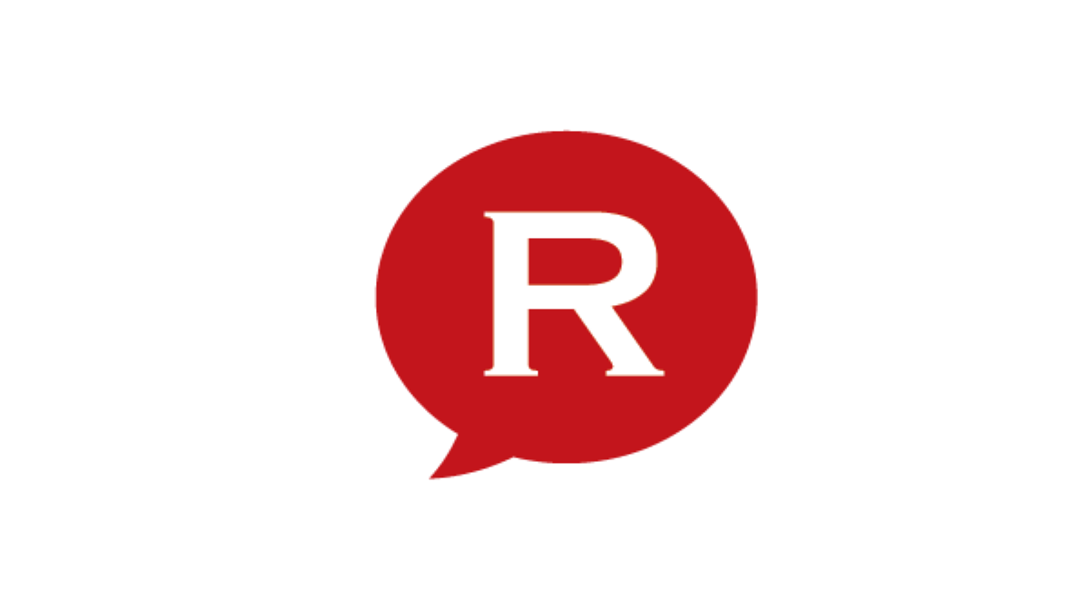 Romanian businessman Dinu Patriciu (in picture), one of the country's richest, was acquitted on Tuesday (August 28 ) in the Rompetrol case, where prosecutors had asked for 20 years in jail for the businessman. He was accused of money embezzling, money laundering and stock market manipulation. The other 11 people accused in the same case were also acquitted. The court decision can be further appealed.
Patriciu was sent to court in the Rompetrol file in 2006, being accused among others of manipulating the stock market, insider trading, offering inside information, embezzling and money laundry.  Several others were also accused in this case: Alexandru Bucşă, Petrică Grama, Florin Iulian Aldea, Cerasela Elena Rus, Claudiu Simulescu, Sorin Ştefan Roşca Stănescu, Sorin Pantiş, Victor Eros, Paul Gabriel Miclăuş, Elena Albu and Gabriela Victoria Anghelache.
The court also analyzed the so called Libya debt, together with the stock market accusations. Patriciu was accused of having used, between 1999 and 2001, the USD 85 million 'Libya debt' from the EPSA agreement, which should have been given to the Romanian state. According to prosecutors, Patriciu tried to cover up the money use by signing debt sale contracts with other companies from the group.
Before being accused in the Rompetrol file, Patriciu was also taken to questioning for 13 hours in 2005. The Supreme Court of Justice later decided his 13-hour questioning was done without respecting procedures. At the time, this caused a media and political debate.
Dinu Patriciu, the former owner of Romanian oil and gas company Rompetrol, sold the company in 2007.
Rompetrol, a former state owned company, was privatized in 1990, while the Libya debt was created in 1988, according to lawyers, who argued that the Romanian state could have cashed in the debt in the meantime. Romania, represented by Rompetrol's Libyan subsidiary, and the state owned National Oil Company in Libya signed an exploration and and sharing of some oil fields in the 80s.
The Romanian state, still a shareholder in Rompetrol, in 1992 transferred the contract to Repsol group, which agreed to take over the obligations of Rompetrol Libya in exchange for USD 85 million. By the time Dinu Patriciu became the owner of Rompetrol, Repsol had not made any payments, according to Romanian media.
editor@romania-insider.com
Normal