Romanian-born Holocaust survivor, Nobel Prize winner Elie Wiesel dies at 87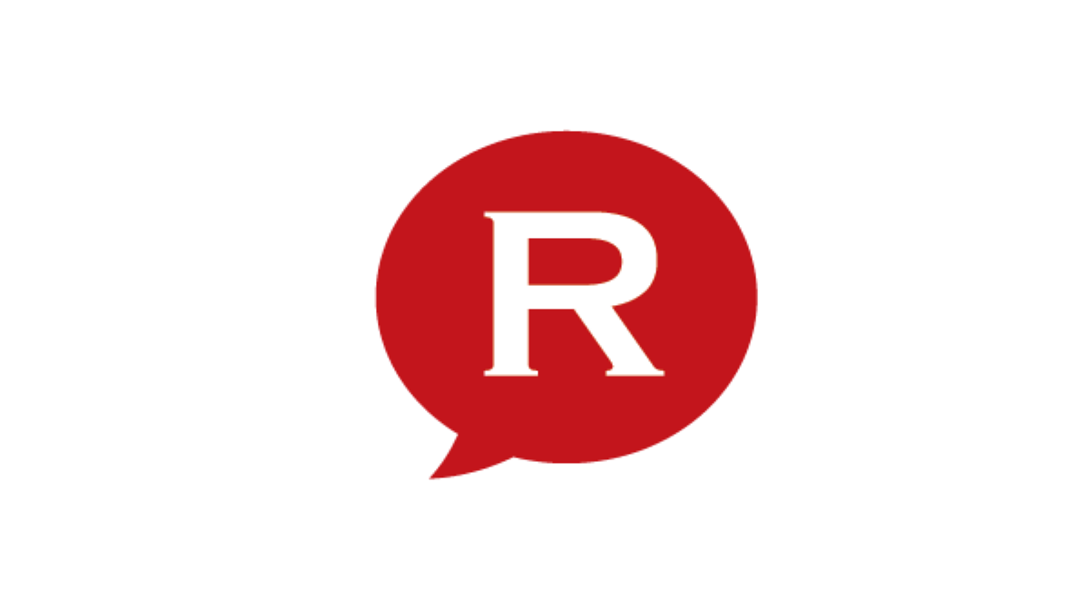 Romanian-born American Jewish writer, Holocaust survivor, and Nobel Prize winner Elie Wiesel died on Saturday, July 2, at age 87.
A survivor of the Auschwitz concentration camp, Wiesel has dedicated his life to promoting peace, human rights, and human decency.
Elie Wiesel was born in Sighetu Marmatiei, in Maramures, northern Romania, in 1928. In 1944, he and his family were deported to the Auschwitz concentration camp in Poland, alongside about 135,000 other Jews living in northern Transylvania.
Wiesel's parents and his younger sister died at Auschwitz but he survived and moved to France. In 1958, he published his first book, Night, about his experience at Auschwitz, which became one of the most representative books of Holocaust literature.
Wiesel was awarded the Nobel Peace Prize in 1986 and the Nobel committee called him "a messenger to mankind".
Wiesel dedicated his life to making people aware of the Holocaust drama, so this tragedy not to be possible anymore. He also advocated for many causes, including Israel, the plight of Soviet and Ethiopian Jews, the victims of apartheid in South Africa, Argentina's Desaparecidos, Bosnian victims of genocide in the former Yugoslavia, Nicaragua's Miskito Indians, and the Kurds.
The National Institute for Studying Holocaust in Romania bears his name.
Holocaust education center to open in Romania's Maramures
editor@romania-insider.com
(Photo source: Wikipedia)
Normal