Romanian beggars in the Scandinavian countries make more money than many workers at home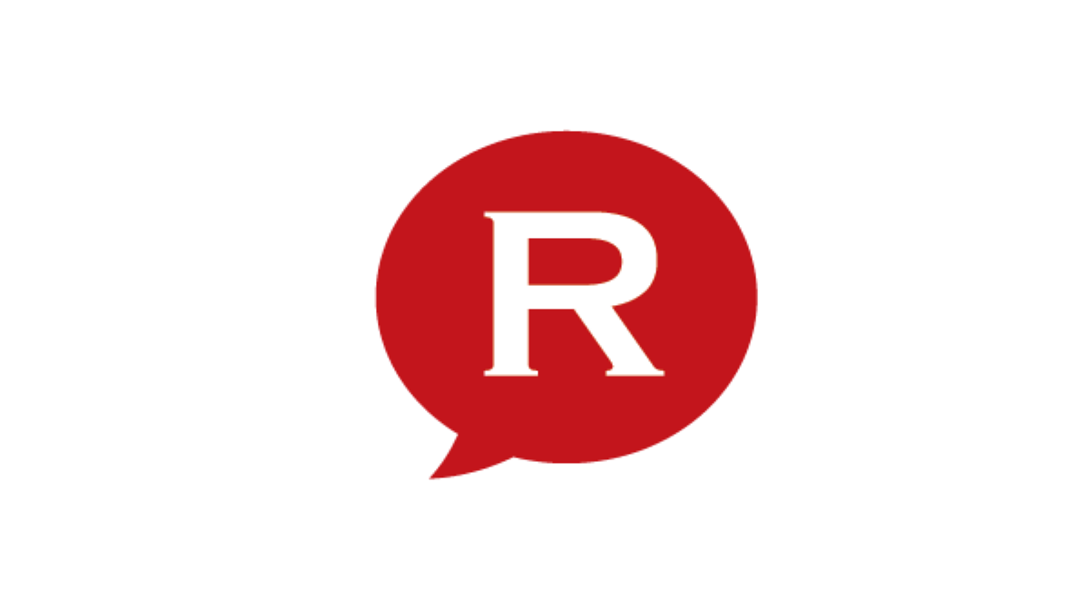 The Romanian beggars in Norway, Sweden and Denmark, most of whom are ethnic Roma, generally make around 200 Norwegian kroner (EUR 23) each day and save half of the money to send home to their families, according to a report by Norwegian social research foundation Fafo, quoted by TheLocal.no.
The Romanians living in the streets of Oslo, Stockholm and Copenhagen thus make in average some EUR 690 per month, which is more than triple what a worker paid the minimum wage makes in Romania. The gross minimum wage in Romania is currently some EUR 219 and will increase to EUR 236 on July 1 and to EUR 270, starting January 1, 2016.
Over one million Romanian employees officially make the minimum wage, according to local statistics.
The Romanian homeless in Scandinavia make the most money from begging and from collecting bottles for recycling. Other income sources are casual work and selling magazines, the survey shows.
According to the report, there is no evidence that Romanian beggars in northern Europe are managed by organized crime groups.
Fafo interviewed some 1,270 homeless Romanians in Oslo, Stockholm and Copenhagen for the report, which is called When poverty
meets affluence.
Two Romanian beggars, 'exhibited' in Sweden
British MP wants Romanian homeless beggars off the streets of London as their number triples
Professional beggars and victims of organized crime spoil Romania's image
Possible Swedish-Romanian agreement on welfare
Oslo night shelter hosts over 7,000 Romanians
editor@romania-insider.com
Normal