Update: Romanian athletes to run in arctic ultra-marathon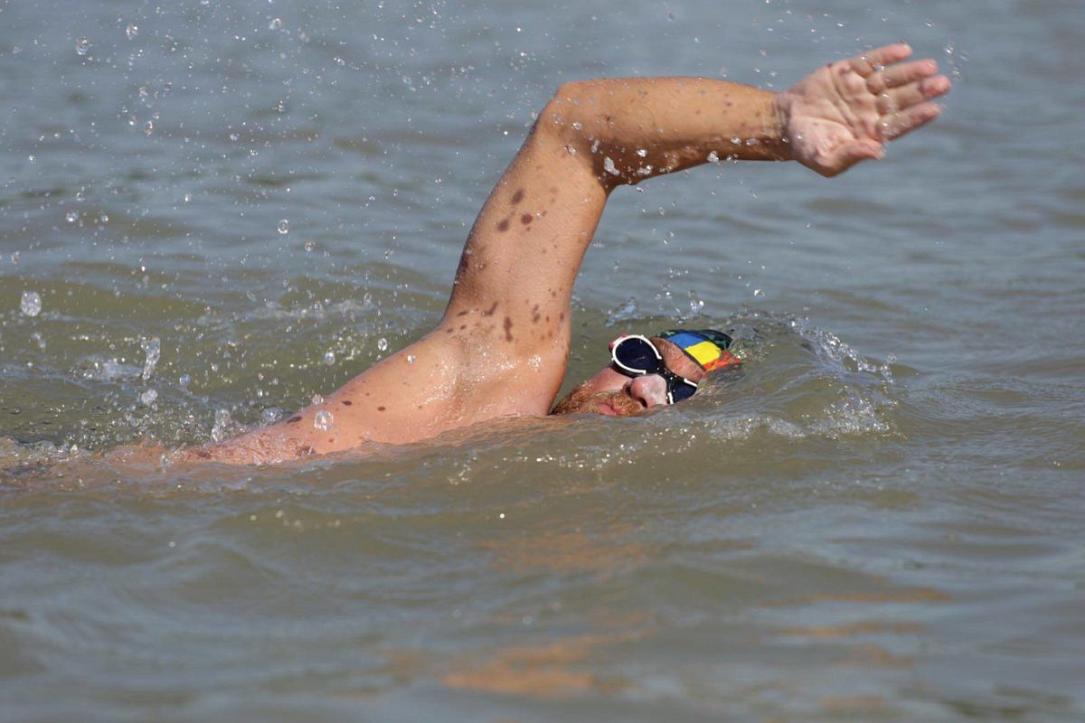 Two Romanian athletes have announced their plans to take part in the 6633 Arctic Ultra, one of the hardest ultra-marathons in the world.
Romanian librarian Avram Iancu (opening picture), known for managing to swim the length of the Danube without thermal protection, announced he would take part in this year's event. Iancu said the idea to run in the arctic ultra-marathon came last year, while he was swimming the Danube.
Update: The organizers of the 6633 Arctic Ultra announced on March 9 that Avram Iancu withdrew from the race.
"I feel I need to run this race, especially that Romania is marking this year 100 years since the Great Union. I think I need to be there, in the hardest ultra-marathon in the world, because I have always said that the Romanian DNA is a strong one," Iancu told Agerpres.
He has been training since November 2017 in the Parang Massif.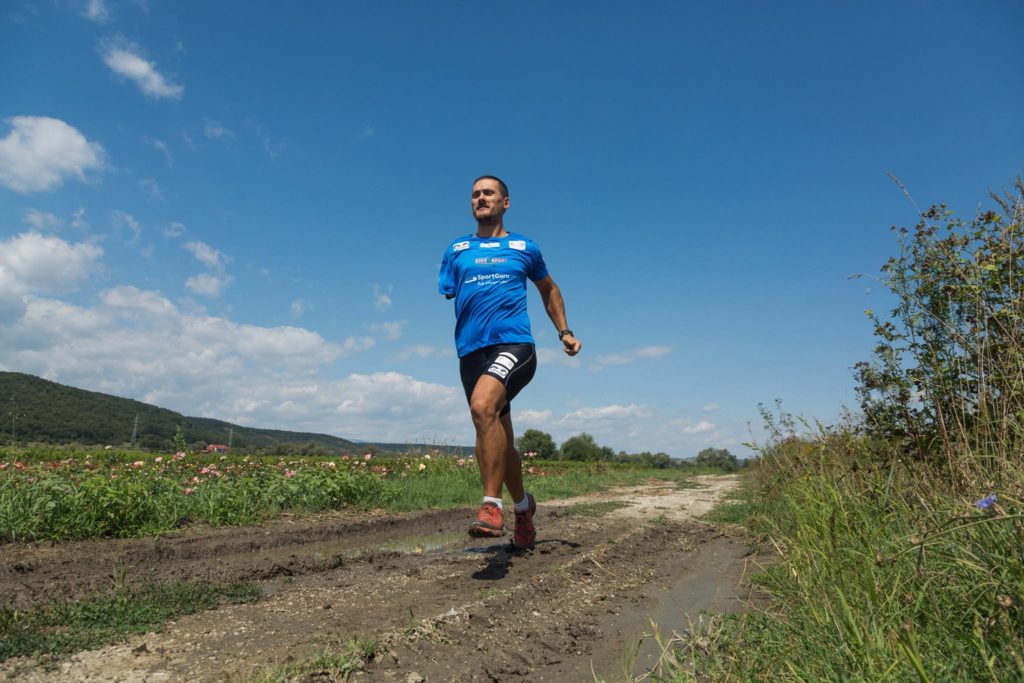 Another Romanian athlete, Polgar Levente, is also training to take part in the 6633 Arctic Ultra, Agerpres reported. Last year, the Romanian marathon runner from the city of Aiud was the first person with disabilities to participate in the 6633 Arctic Ultra. He is set to take part in the 350 miles race, which will have a different track compared to the previous edition.

Levente, who lost his right arm in a train accident when he was only six years old, said he was convinced he would overcome any financial difficulties and manage to get the appropriate equipment by the start of the race.

Levente previously ran in the Monblanc Ultramarathon at the 2016 and 2017 editions, and in several other competitions in Romania.

The two athletes follow in the footsteps of Romanian endurance runner Tibi Useriu, who won the 6633 Arctic Ultra race two times.

The 6633 Arctic Ultra includes a 120 mile race that finishes at the First Nations Hamlet of Fort McPherson, and a longer 350 mile race that continues to the banks of the Arctic Ocean at Tuktoyaktuk.

Athletes of the year: Who took Romania's flag to the heights of glory?

editor@romania-insider.com

Normal

-->