Athletes of the year: Who took Romania's flag to the heights of glory?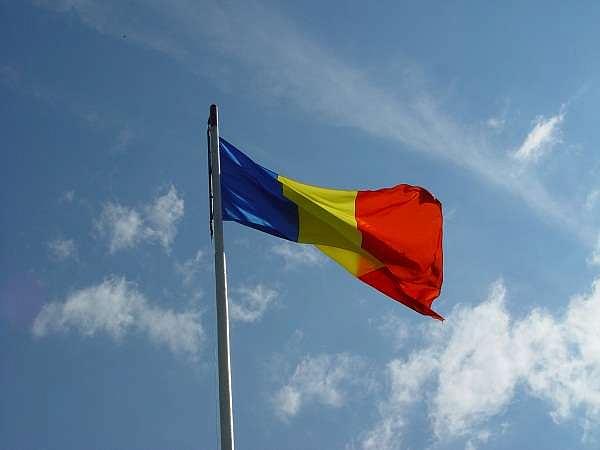 Romania's national football team may have lost yet another chance to play at the World Cup, but a handful Romanian athletes have made their countrymen proud of their performances in 2017.
"Ice Man" Tibi Useriu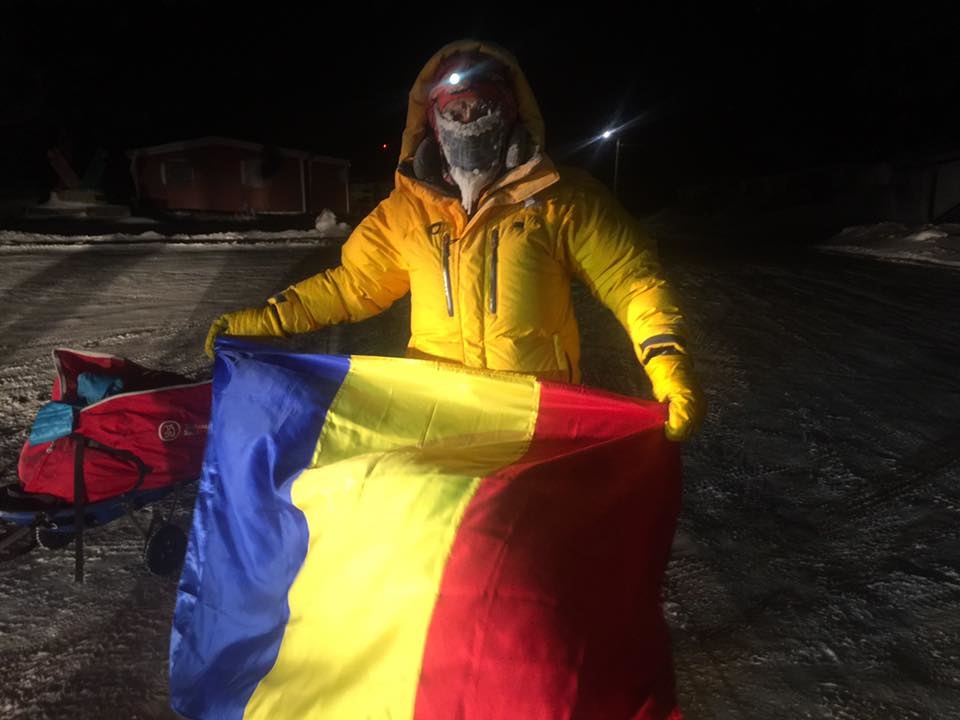 Romanian endurance runner Tibi Useriu won the 6633 Arctic Ultra, one of the hardest ultra-marathons in the world, for the second time this year. He is the only athlete in the world to have completed this quest twice. He also launched an autobiographical book at the beginning of this year, a recollection of his struggles before becoming a hero in his home country.
Horia Colibasanu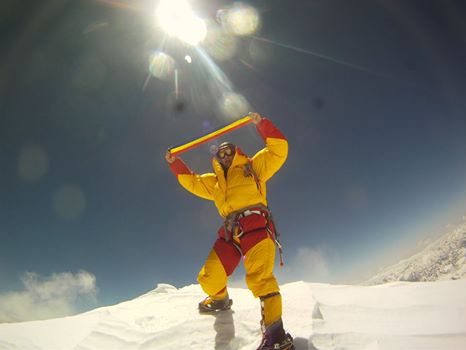 Romanian climber Horia Colibasanu managed to climb Mount Everest, the world's tallest peak, on May 16, without extra oxygen or Sherpa support. Everest is the eighth 8000-meter peak in Colibasanu's portfolio. In 2004, he climbed the K2, the world's second highest peak at 8,611 meters above sea level, without additional oxygen or the help of Sherpas.  He also climbed Manaslu (8.163 m), Dhaulagiri (8.167 m), Shishapangma (8.027 m), Annapurna (8.091 m), Makalu (8.463 m), and Lhotse (8.516 m).
On the same day and only a few hours after, another Romanian climber, Justin Ionescu, summitted the Everest following another route.
The women's table tennis team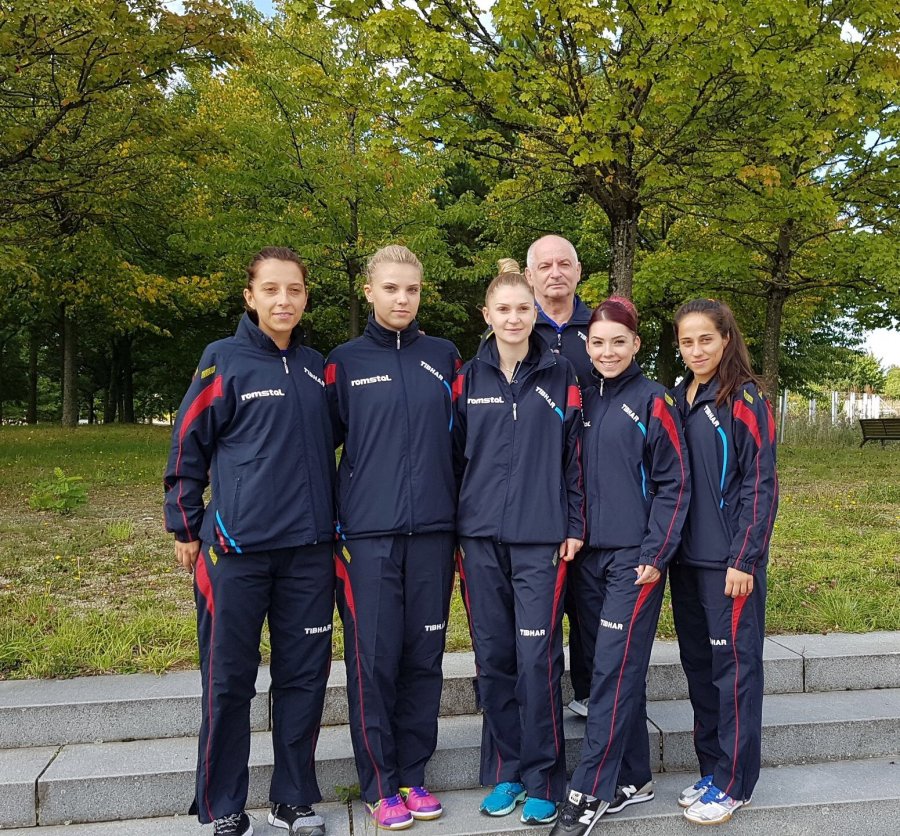 Romania's women's table tennis team won the European Table Tennis Championship on September 17, after a dramatic final against reigning champions Germany. The Romanian team, which was made up of Elizabeta Samara, Bernadette Szocs, Daniela Dodean-Monteiro, Irina Ciobanu and Adina Diaconu, won the match 3-2 and got their first European gold medal since 2005.
Avram Iancu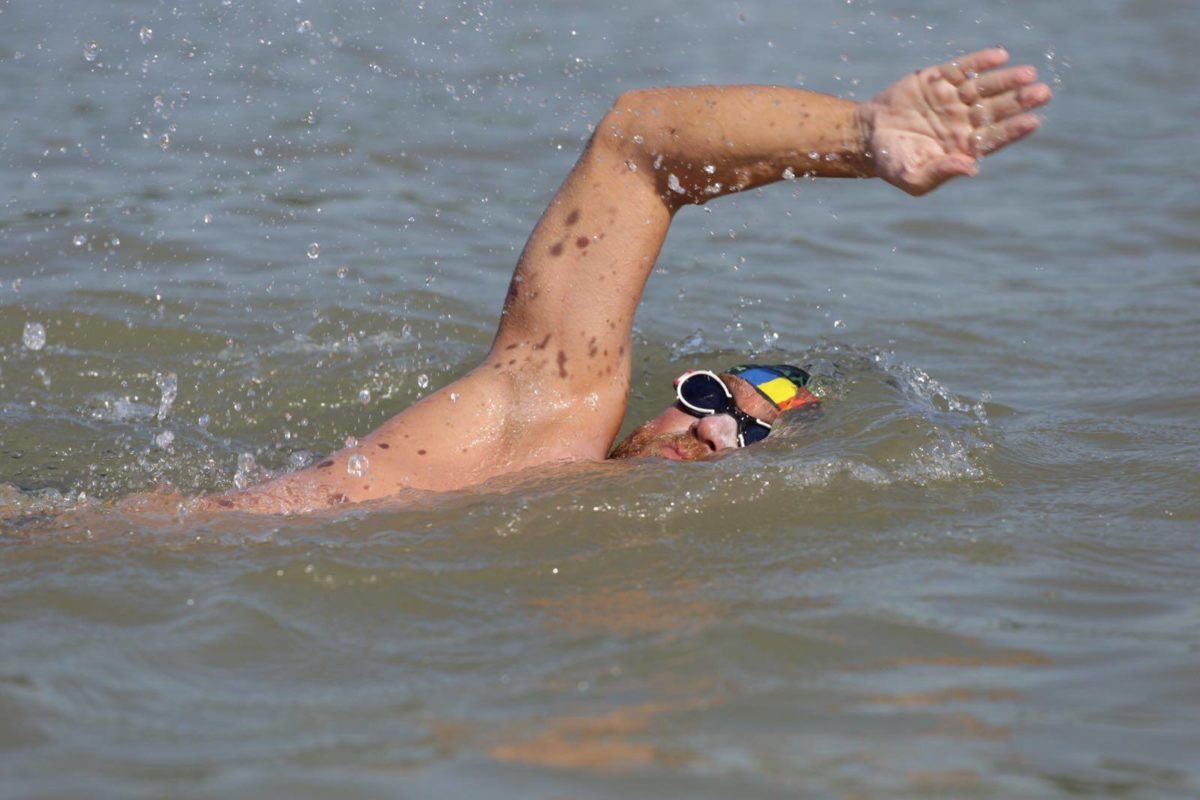 Romanian librarian Avram Iancu, who last year swam across the English Channel without a neoprene suit, achieved yet another great performance in 2017 as he managed to swim 2,800 km along the River Danube without thermal protection. He thus became the first person in the world to complete this swimming race without a neoprene suit or other aid items. His long journey began on June 20 from Donaueschingen, Germany, and ended on September 16 in Sulina, Romania.
Laurentiu Serban and Ciprian Iriciuc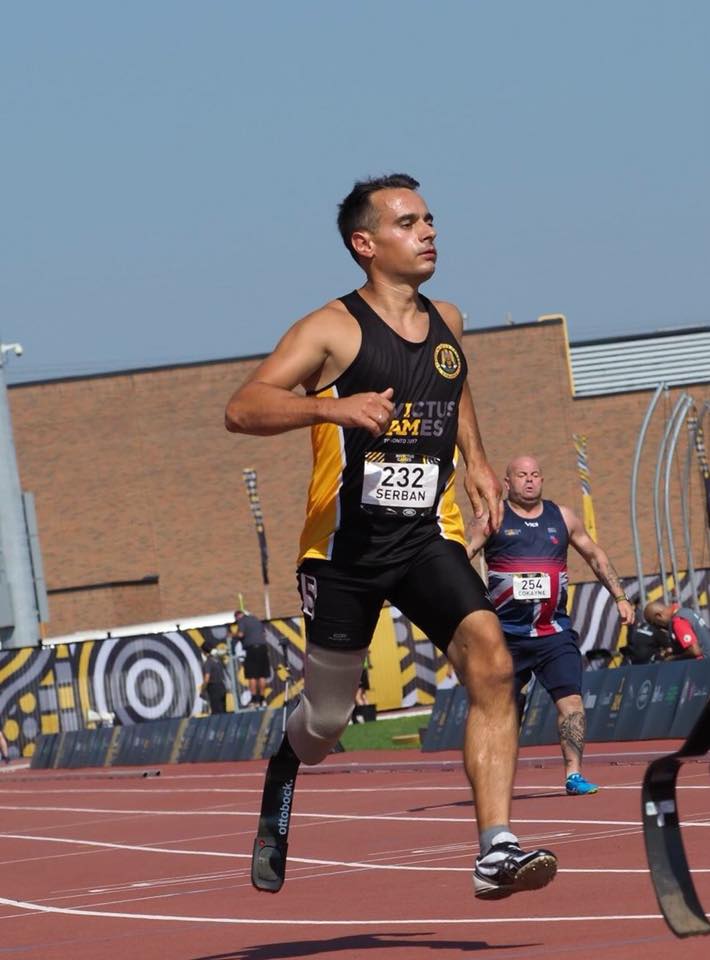 Laurentiu Serban (photo), a Romanian soldier wounded during a mission in Afghanistan in 2006, won the first medal for Romania at the Invictus Games. He won the bronze medal in the athletics competition, the Men's 1500m Final, on September 25.
Lieutenant Ciprian Iriciuc, who was wounded during a mission in Afghanistan two years ago, won the second medal for Romania at the 2017 Invictus Games. He got the bronze medal in the Indoor Swimming competition
Simona Halep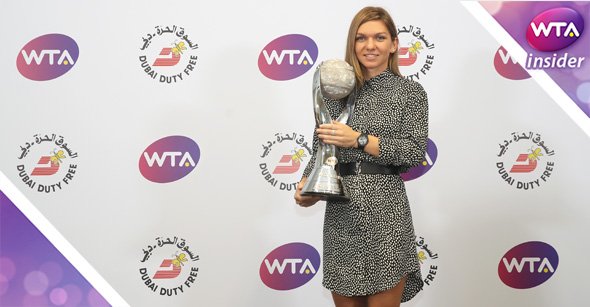 Tennis star Simona Halep is without doubt the sports personality of the year in Romania after having finished 2017 on the first place in the WTA ranking of the best women's tennis players in the world. She is the first Romanian to achieve this performance.

Halep won 45 matches this year and only lost 17. She only won one tournament, the Madrid Open, but she also played several finals, including the French Open final, which she surprisingly lost to Latvian Jelena Ostapenko. Despite failing to win a Grand Slam title, she had a constant performance throughout the year and managed to win USD 5.2 million from prizes.

Here are some of the highlights of Halep's evolution in 2017:

Simona Halep starts 2017 on fourth place, three other Romanians in top 100 WTA

Simona Halep out of Australian Open, may not play for a while

Romania's Simona Halep wins second Madrid title after exhausting final

Romania's Halep reaches second WTA final in a week

Romanian loses to Latvian in French Open tennis final

Romania's tennis ace Simona Halep, one win away from world No.1

Romania's Simona Halep misses No.1 spot once again

Romania's Simona Halep stops in US Open first round

Romania's Simona Halep breaks Sharapova curse in Beijing

Romania's Simona Halep becomes world's top tennis player

Romania's Simona Halep wins Thailand championship, receives substantial prize

editor@romania-insider.com

Normal

-->