Romania, the only country where the children's poverty indicators have gotten worse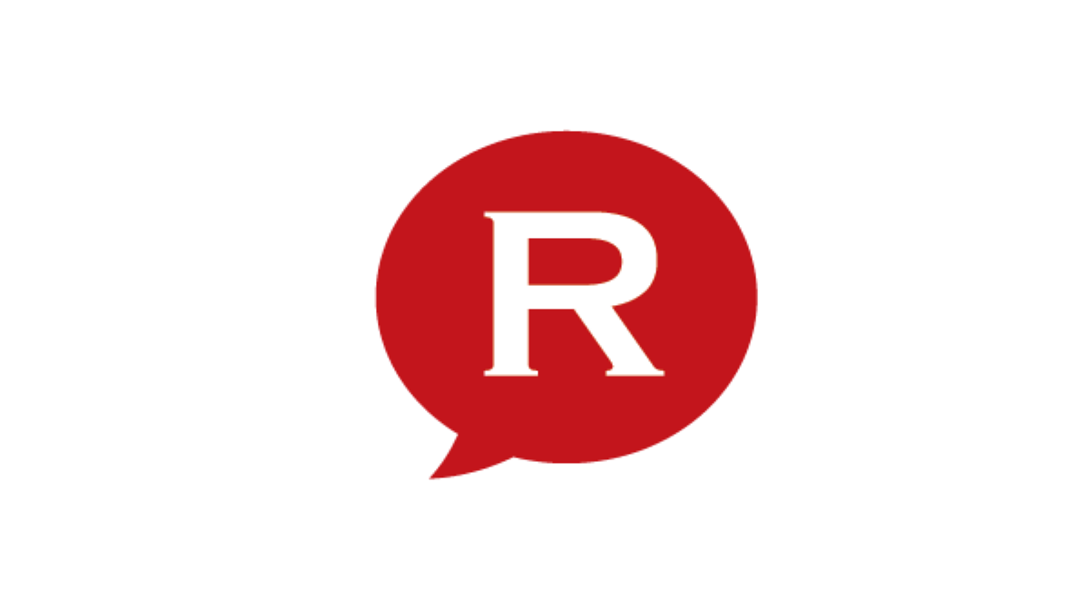 Romania is the only country where the children's poverty rate has increased, from 50% when the country entered the European Union, to 51% in 2014, according to the Federation for Child NGOs (FONPC). In comparison, Bulgaria entered the EU with an indicator of 61% and reached 45% in 2014. Both Romania and Bulgaria joined the EU on January 1, 2007.
Almost half (48.5%) of Romania's children risk of poverty or social exclusion, according to Eurostat data. This rate is the second-highest in the EU. Children living in rural areas and Roma children are the most vulnerable, and the most exposed to poverty.
"We should focus more on training the social workers in rural areas because they are the ones who monitor children's rights in the community and can intervene to prevent the child's separation from his family," said Bogdan Simion, the president of FONPC, reports local Mediafax.
According to him, prevention programs and investments in qualified human resources would lead to avoiding taking special protection measures for many children. Thus, the state's costs would drop.
"If some 1.26 million children in Romania live in poverty, from a total of nearly 3.8 million, and only 58,013 benefit from special protection measures in the public system (according to ANPDCA statistics at the end of June 2015), then more than 95% of the children living in poverty need social services and they don't get them from the public system," Simion said.
He also added that the services provided to children needed to be diversified, explaining that the intervention on the child means an intervention on the family.
FONPC pointed out the obligation of equal access to funding from the state budget, for both public and private providers, such as NGOs. The Federation wants to create a space for public talks focused on analyzing the issue of pro-active services for children and families from different perspectives. Thus, in the end, the public policy and the programs developed in Romania could be improved.
UN expert comes to Romania to assess the situation of Roma, children and people with disabilities
Irina Popescu, irina.popescu@romania-insider.com
Normal