Romania will spend EUR 60-80 mln for EU Council presidency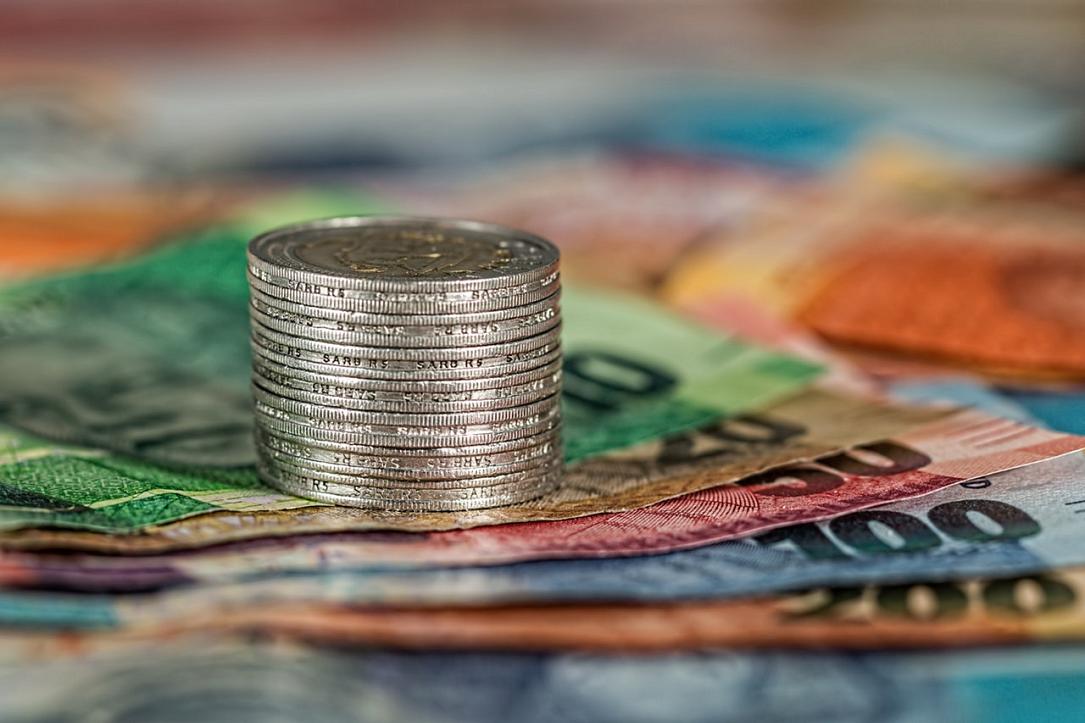 Romania estimates it will need a budget of EUR 60 to 80 million for preparing its presidency of the EU Council next year, according to Daniel Gosea, the general manager of the unit in charge with this process.
He said the Romanian authorities have already secured the accommodation for the officials who will take part in the reunions in Bucharest, local Agerpres reported. The transport will be provided by the Interior Ministry and the secret service in charge with the security of dignitaries – SPP.
Romania will hold the presidency of the EU Council in the first half of 2019. One of the most important events to take place during this period will be a EU Summit in Sibiu, which is scheduled to take place on May 9, 2019.
Normal