Romania ponders creation of National Investment Fund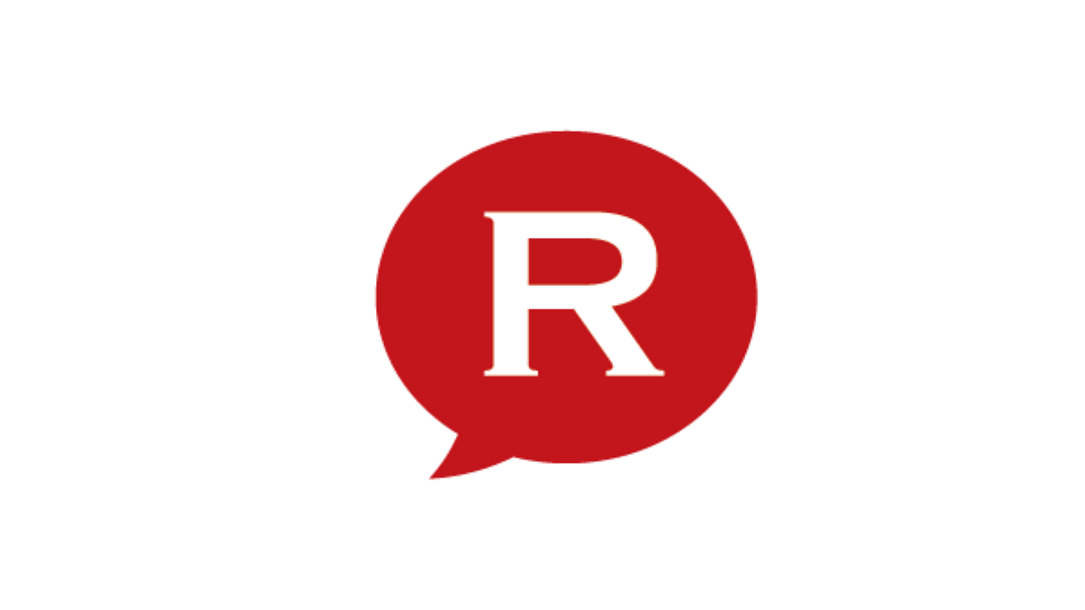 The Romanian government is analyzing the possibility of creating an investment fund which should finance the country's major investment projects, according to newswire Mediafax. The fund, to be called the Romanian Investment fund (Fondul Roman de Investitii) should be created using the stock portfolio the Romanian state owns as minority shareholder in several companies.
A cash contribution from state-owned bank CEC Bank should also fuel the creation of the fund, according to the government's current project. The final form of the project will be sent to the European Commission before being approved by the Romanian government.
The new fund will not come under the supervision of the National Securities Commission (CNVM), nor of that of the Romanian Central Bank (BNR). The minority share packages which will fuel the fund will be sold on the stock market, through open bid, or through a combination of the two.
Normal