Romania's industrial output up 3.5% in 2018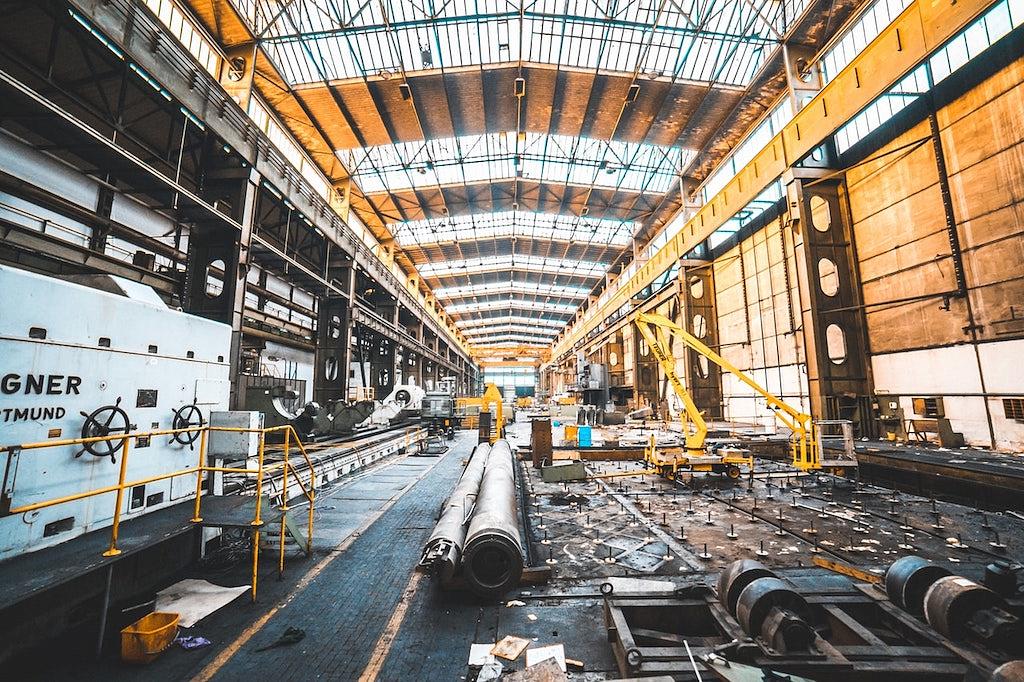 Romania's industrial production index increased by 3.5% in 2018, which is less than half of the 7.4% growth in 2017, and even weaker than the past decade's 4.1% per annum average.
In December, the production index decreased by 0.8% compared to the same month of 2017, the National Statistics Institute (INS) reported. The same index, seasonally and workday adjusted, decreased by 0.9% compared to November 2018 as well.
For the whole year, the industrial growth was driven by the manufacturing sector, where the output increased by 4.3% compared to 2017, while the activity in the mining sector contracted by 0.2% and the production in the utility sector remained rather flat in volume terms from the previous year.
Among the most important manufacturing industries, the car and electric parts production saw the highest growth rates in 2018 (+13.5% and +17.1% respectively), while the activity in crude oil processing advanced at a modest rate of 1.3%. Labour intensive industries generally saw negative performances, with the clothing manufacturing marking perhaps the most notable correction (-10.6%). In terms of broad categories of goods, the production of durable and fast moving consumer goods declined by 1%-2%, meaning that the local industry failed to capture the rising domestic consumption that in exchange spurred imports.
In contrast, the output of capital and intermediary goods in 2018 increased by 7.9% and 5.6% respectively.
(Photo source: Pexels.com)
Normal