Romania's foreign trade gap widens by 19% in January-November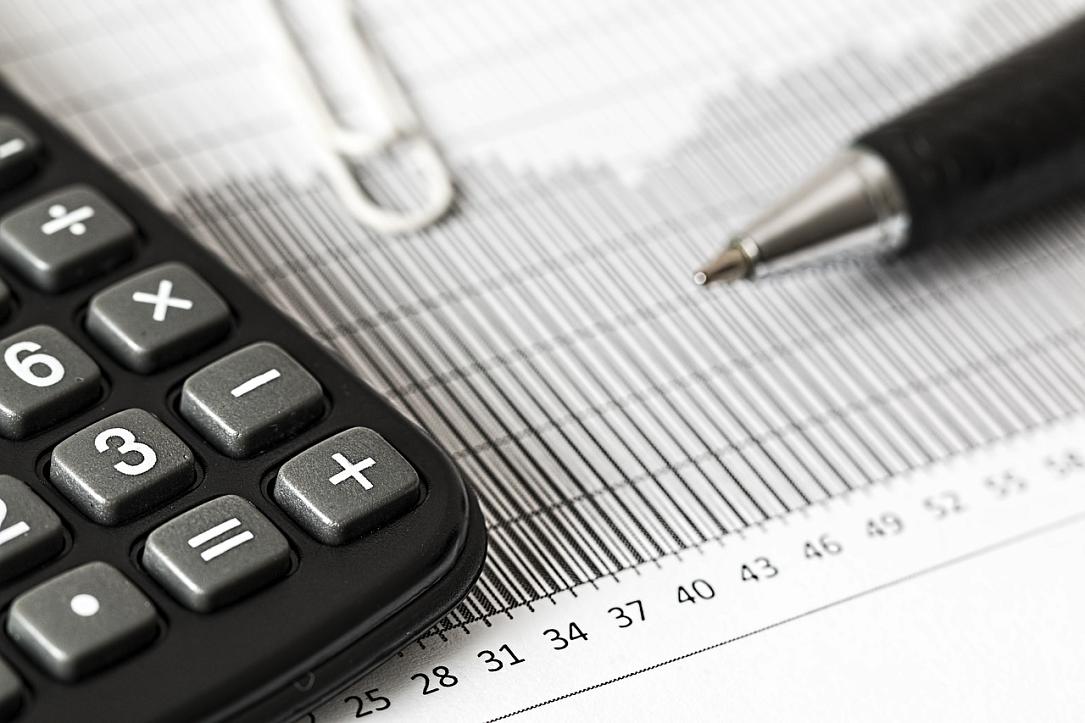 Romania's foreign trade gap in January-November 2018 widened by nearly 18% compare to the same period of 2017 (y/y terms) to reach EUR 13.4 billion (some 7.1% of year's estimated GDP).
Expected decline in consumer confidence and certain weakening of the local currency will predictably diminish the pressures exerted by strong domestic consumption on the trade balance, though.
Exports increased by 8.6% y/y to EUR 63.1 billion in the period, but imports increased even quicker: by 10.1% y/y to EUR 76.5 billion.
Furthermore, in the sectors where the exports strengthened the most, imports increased at faster rates. The exports of petroleum products (fuels) rose by 20% y/y to EUR 2.56 billion (amid higher capacity utilisation at KazMunayGaz refinery Rompetrol Rafinare and higher prices as well), but the imports soared by 26.7% y/y to EUR 5.70 billion. Similarly, car exports increased by 11.2% y/y to EUR 30.0 billion (as Ford's plant at Craiova increased its production capacity), but imports surged by 12.2% y/y to EUR 29.1 billion. In both cases, the robust domestic demand offset the exporters' development.
(photo source: Pixabay.com)
Normal