Romania among eight EU states opposing tighter standards on exhaust gases and emissions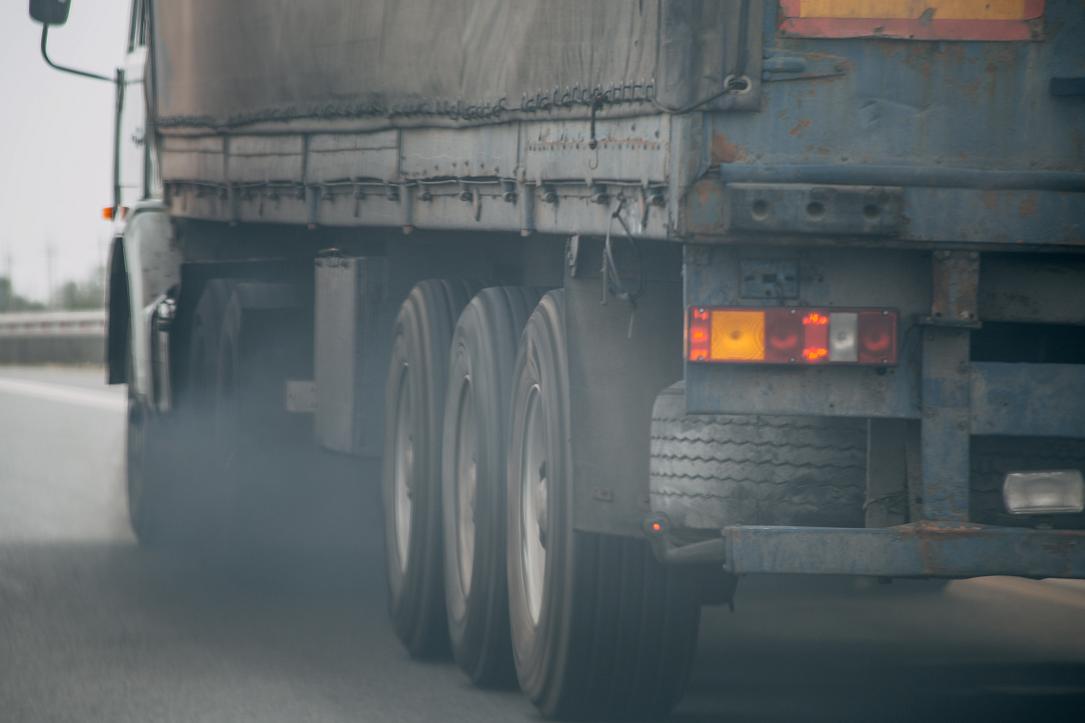 Eight EU member states, including Romania, are calling on the EU to abandon the new regulations regarding exhaust gases and emissions of cars, arguing that they distract from the objective of banning combustion engine vehicles.
The eight countries - France, Italy, Bulgaria, Czech Republic, Hungary, Poland, Romania, and Slovakia - argue that they oppose the new regulations regarding exhaust gases and emissions included in the so-called Euro 7 standards because they could redirect crucial investments needed for decarbonizing the automotive sector, according to Bloomberg.
The group of states also argues that the rules for heavy-duty vehicles are far too strict and that the date for the entry into force of the new regulations should be postponed.
"We oppose new rules on tailpipe emissions, including new testing requirements and new emissions limits for cars and vans, because these new rules would redirect industry investments away from achieving a net-zero emission transition," the signatory countries stated.
This initiative comes as EU countries seem to be approaching regulatory saturation in the field of environmental standards, following several laws designed to put the European bloc on a trajectory towards climate neutrality by 2050. The Euro 7 standards aim to tighten regulations regarding pollutants other than CO2, such as nitrogen oxides and carbon monoxide. Additionally, the Euro 7 standards are designed to address pollutant particles resulting from brakes and tires.
Bloomberg highlights in the article that Germany has not signed this document. The Euro 7 standards are set to come into effect on July 1, 2025. The eight countries argue that it is too early and believe that a transition period of at least ten years is needed from the moment the package is adopted.
Several executives from car manufacturers, including Stellantis CEO Carlos Tavares, argue that the latest measures aimed at reducing car CO2 emissions place an unnecessary burden on the industry and will slow down the transition to electrification. French President Emmanuel Macron also expressed the view that a pause should be taken in European climate regulation.
(Photo source: Dedmityay | Dreamstime.com)
Normal