Romania encourages Apple to open local R&D centre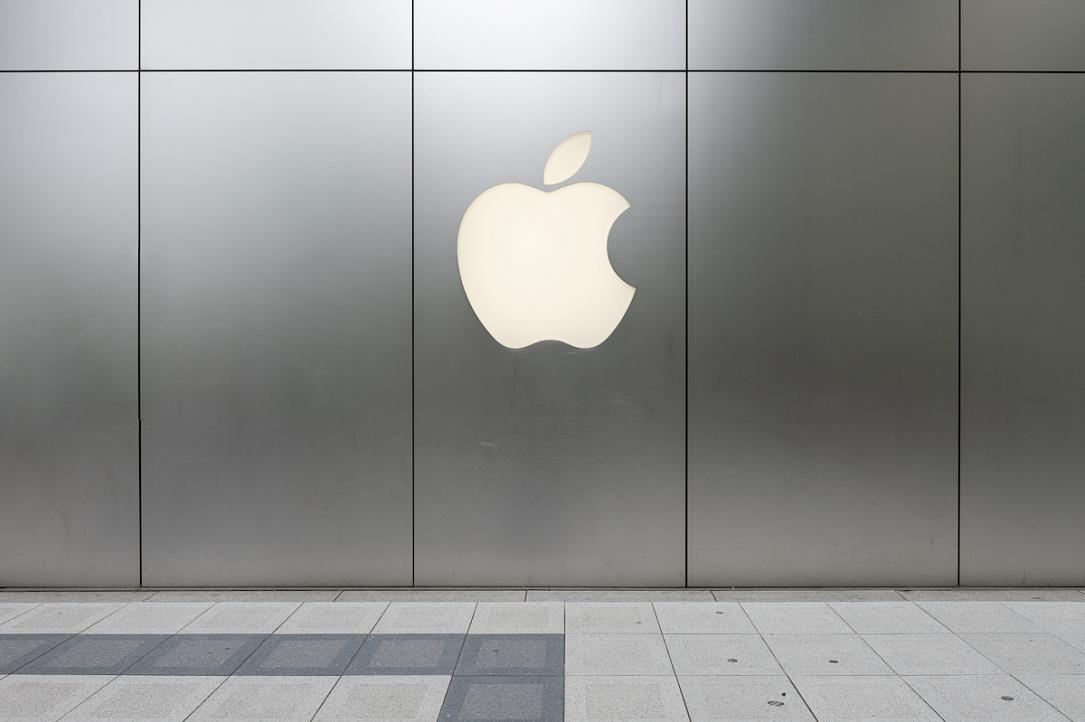 A delegation of global tech company Apple met, on Thursday, May 5, in Bucharest, with the representatives of the Government to discuss the plans of the tech group in Romania.
Apple has said that it has had an office in Romania since 2019 and now intends to expand, according to Profit.ro.
"We count, in the future, on Apple to increase the level of digital expertise in Romania. Perhaps this is how we can hope that our country will inaugurate, in time, an R&D Center, such as the ones in Great Britain, Germany, Israel and France. Romania has become more and more active and relevant in the field of digital and cyber security, in particular," MP Sabin Sărmaș announced on his Facebook page. He attended the meeting with the Apple representatives.
In separate news, Business Magazin reported, while Apple representatives were visiting Bucharest, that the Chinese company Huawei defeated both the US company and the other major global player Samsung in terms of wearable gadgets sold (smartwatches and fitness bracelets) in the local market and holds a 25% share.
The Chinese company leads in value terms as well, with a 20% market share. Apple had a share of about 10% of the number of wearable gadgets sold in the last quarter, with a significantly higher market share by revenue.
andrei@romania-insider.com
(Photo source: Robbin Lee/Dreamstime.com)
Normal