Romania draw against Uruguay in friendly football match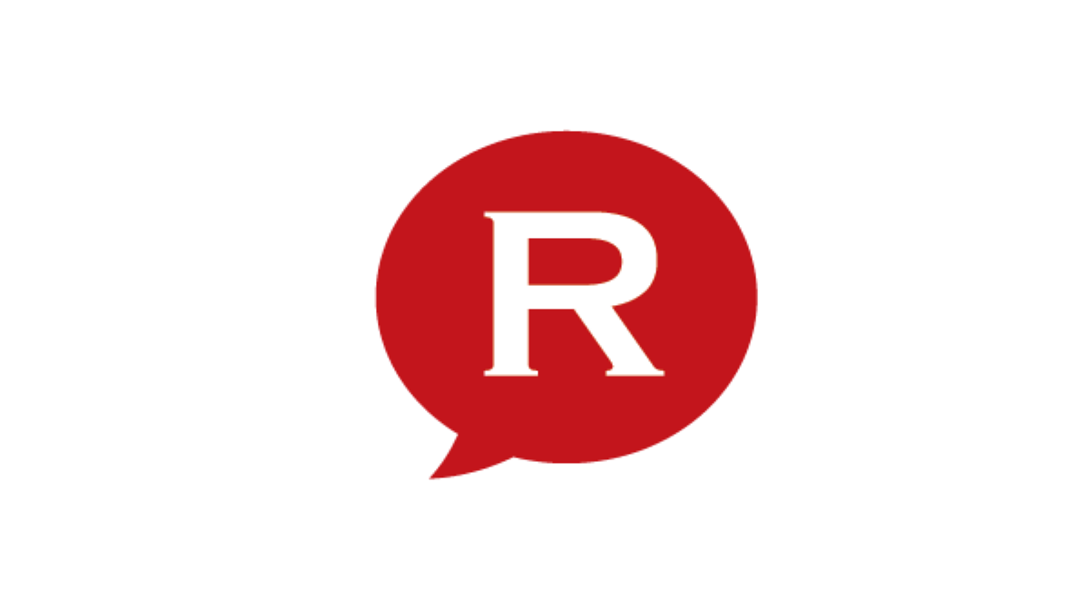 Romania faced Uruguay in last night's ( February 29 ) international friendly match in Bucharest's National Arena, which will host the UEFA Europa league final in May. Although Uruguay lack the renown of neighbors Argentina and Brazil, the South American side are always tough to beat and boast world class players in their ranks. Romania got off to the worst possible start. Ramirez beat two players, crossed to Calvani, who fired home a powerful shot from the edge of the penalty area.
Just two minutes in and a goal down for the home side. Romania responded, but were unable to beat Uruguay's solid defense. Romania nearly leveled the score when veteran Romanian star Adrian Mutu set up Niculae, but after 45 minutes the score remained Romania 0, Uruguay 1.
Uruguay's game suffered from loose passing throughout the match, and the Romanians were not about to lie down in front of a home crowd. A mistake by a rather subdued Diego Forlan let Romania in and Stancu beat Uruguay's defense and leveled the match with a perfect header. Spurred on by the goal, Romania kept the pressure on the visiting side, creating some good chances and forcing Muslera to intervene a number of times. Towards the end of the match play became scrappier and yellow cards began to appear. The 1 -1 end result, though disappointing, was perhaps deserved. A creditable performance against a strong side for Romania.
editor@romania-insider.com
Normal