Romania's Government adopts draft bill on vaccination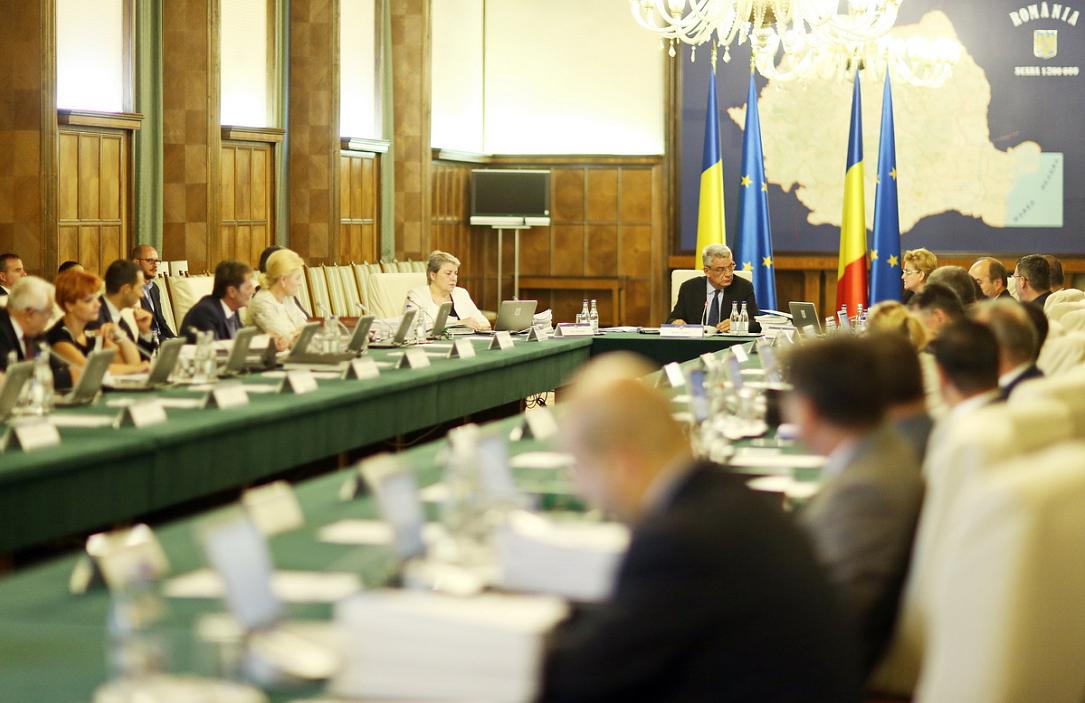 The Romanian Government adopted on Wednesday, August 9, the draft bill on the organization and financing of population vaccination.
The project stipulates that the state finances and organizes vaccination in Romania and, at the same time, ensures effective and safe vaccines, authorized according to the law, reads a statement from the Government.
Moreover, the draft bill establishes the obligation to vaccinate children with the vaccines included in the National Vaccination Calendar, as well as with those administered to the entire population or to groups of people in special epidemiological situations.
According to the bill, the categories of compulsory vaccinations are: vaccinations included in the National Vaccination Calendar for children, vaccinations imposed by epidemiological situations (which involves vaccination as an intervention measure to limit vaccine-preventable diseases), vaccinations for medical and sanitary staff in public and private sanitary units, and vaccination for other staff in public and private facilities who, through the nature of their activity, are exposed to infectious diseases.
The parents, the legal representatives or those responsible for raising and caring for a child based on a special protection measure will be responsible for the children's presentation to vaccination, according to the Government.
"In the case of compulsory vaccination, the consent for vaccination is presumed to be given, and the refusal to vaccinate the child will be given in writing," reads the statement.
The implementing rules are to be approved within 12 months from the moment the law is published in the Official Gazette, the Government said. The bill should enter into force on January 1, 2018.
The Government will submit the draft bill to the Parliament for debate and adoption.
The vaccination law was developed as a response to the measles epidemic started in 2016. At the beginning of the Government meeting organized on Wednesday, health minister Florin Bodog said that 67,000 children have been vaccinated in the past month, while the refusal rate amounted to 12%.
Data from the National Center for Surveillance and Control of Communicable Diseases (CNSCBT) showed that 8,455 cases of measles have been reported across the country until August 4, 2017. The measles outbreak killed 32 people in Romania.
Romania's Health Ministry to start measles vaccination campaign
Irina Marica, irina.marica@romania-insider.com
Normal