Govt. launches Romania's Digital Library project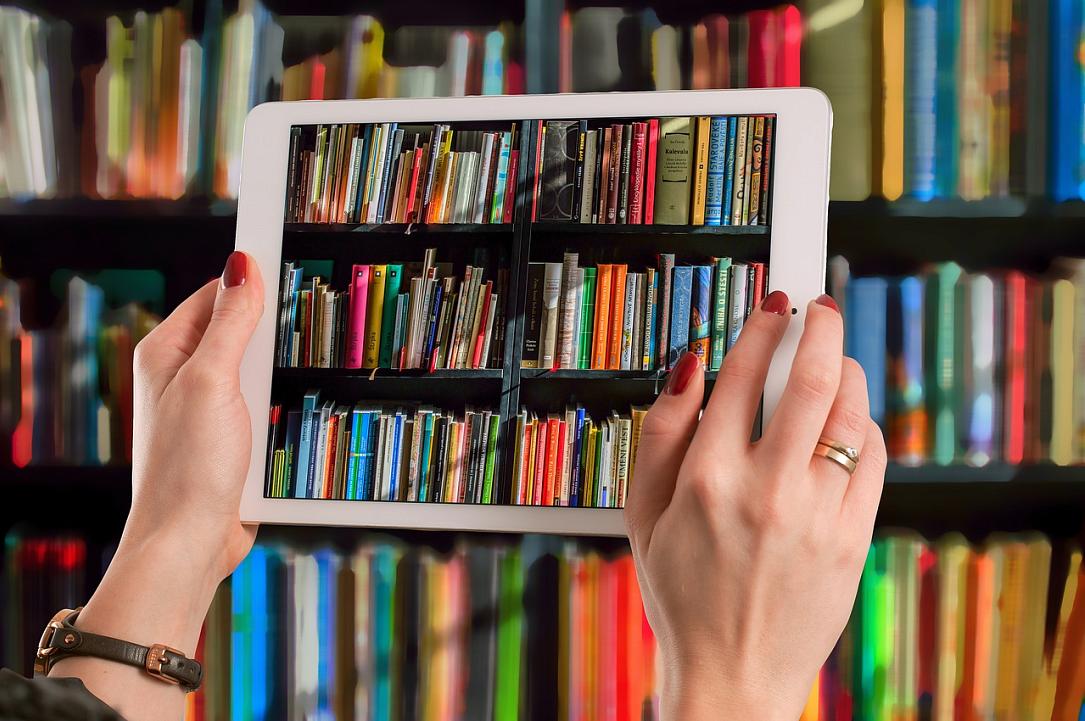 The Government approved on Wednesday, September 5, the launch of the E-cultura: Romania's Digital Library project.
The project, which is coordinated by the Culture Ministry, has a total budget of RON 53.2 million (EUR 11.4 million), which will be covered from EU funds and state funds, local Profit.ro reported.
The project aims to digitize Romania's cultural patrimony. It has two components, namely the development of an online platform, "Culturalia", which will be available to all cultural institutions and the public, and the digitization of over 550,000 cultural items (texts, images, audio and video recordings and 3D objects), which will then be uploaded to the online digital library.
About 200,000 cultural resources will also be supplied to the European Digital Library – europeana.eu. The project should be implemented in 36 months and will involve 29 local institutions, including 19 museums, 5 libraries, the National Film Archive, the national television and radio, the National Patrimony Institute and others.
Romania's digital library project gets EUR 11 million financing
(photo source: Pixabay.com)
Normal