Romania, Bulgaria, Greece and Serbia plan joint bid for World Cup 2030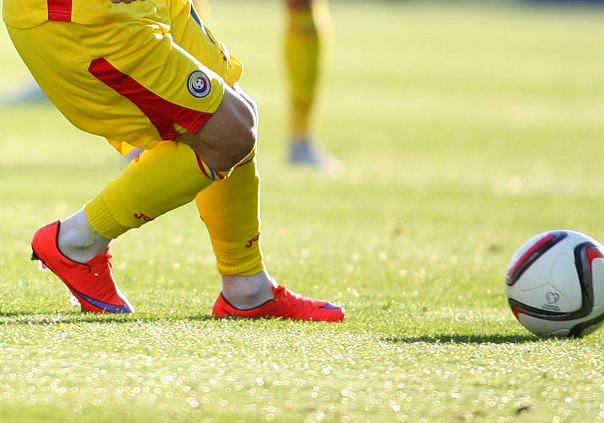 Romania, Bulgaria, Greece and Serbia will discuss a joint bid for hosting the 2030 FIFA World Cup, Bulgarian prime minister Boyko Borisov said on Friday,November 2,  following a high-level meeting between officials of the four countries and Israel.
The proposal came from Greek prime minister Alexis Tsipras.
"I think it's worth discussing this plan," Borisov said in a press conference, according to local Agerpres.
Several other countries are planning joint bids for World Cup 2030. The list includes England, Northern Ireland, Scotland, Wales and, potentially, Ireland. Another group is made of South American countries Argentina, Uruguay and Paraguay. Morocco is also trying to come up with a bid together with Algeria and Tunisia.
The 2026 edition of the World Cup will be hosted by U.S., Canada and Mexico while the 2022 edition will take place in Qatar.
Romania's capital Bucharest will host four matches of the European Football Championship – EURO 2020.
Govt. expects foreign tourists to spend EUR 100 mln during Euro 2020 matches in Bucharest
Normal