Romania, Austria spearhead global Interpol operation against human trafficking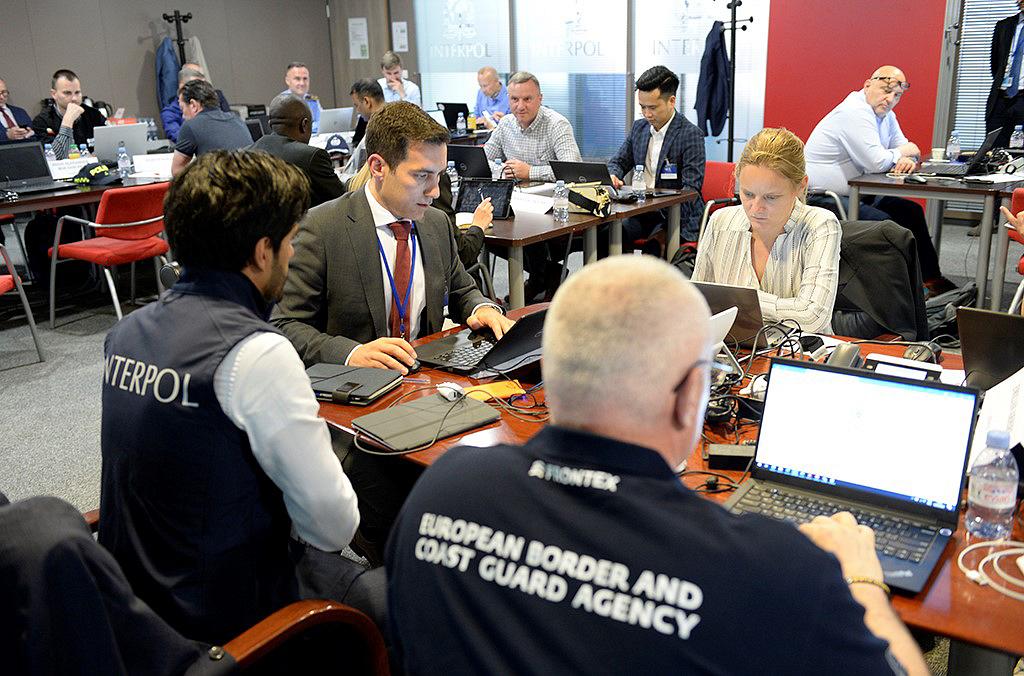 Global Chain, a global operation against organized human trafficking conducted jointly by Interpol, Frontex, and Europol and led by Austria and Romania, has resulted in hundreds of arrests and the identification of over a thousand victims in 44 countries.
A total of 212 suspects were arrested in May as a result of the Global Chain operation. Over 1,400 victims, many of them minors, were identified in 44 countries, according to Interpol, cited by HotNews.
The objective of the operation was to detect and dismantle criminal organizations involved in prostitution, forced labor, begging, delinquency, smuggling, and the exploitation of victims in South America, Asia, Africa, the Western Balkans, and Ukraine.
The Interpol statement mentions six arrests of suspects accused of forcing ten women into prostitution in Serbia, eleven arrests in North Macedonia for a network involved in the sexual exploitation of minors, and seven arrests in Colombia, with 27 victims of sexual exploitation.
In Romania, the raids were aimed at disrupting a forced labor network and led to four arrests and the identification of eight victims.
In Sweden, the operation rescued five minors forced to beg under the supervision of a 19-year-old. In Bulgaria, an alleged terrorist who had been the subject of an Interpol red notice since 2015 and was traveling with a fake passport was arrested.
The operation involved 130,000 police officers, customs officers, and border police, with interventions in 25,400 different locations and checks targeting 1.6 million individuals at border points, on roads, in train stations, and in airports. 153,300 vehicles and 8,644 targeted flights were also checked.
(Photo source: Interpol.int)
Normal