News from Companies
Rödl & Partner joins the Globalworth community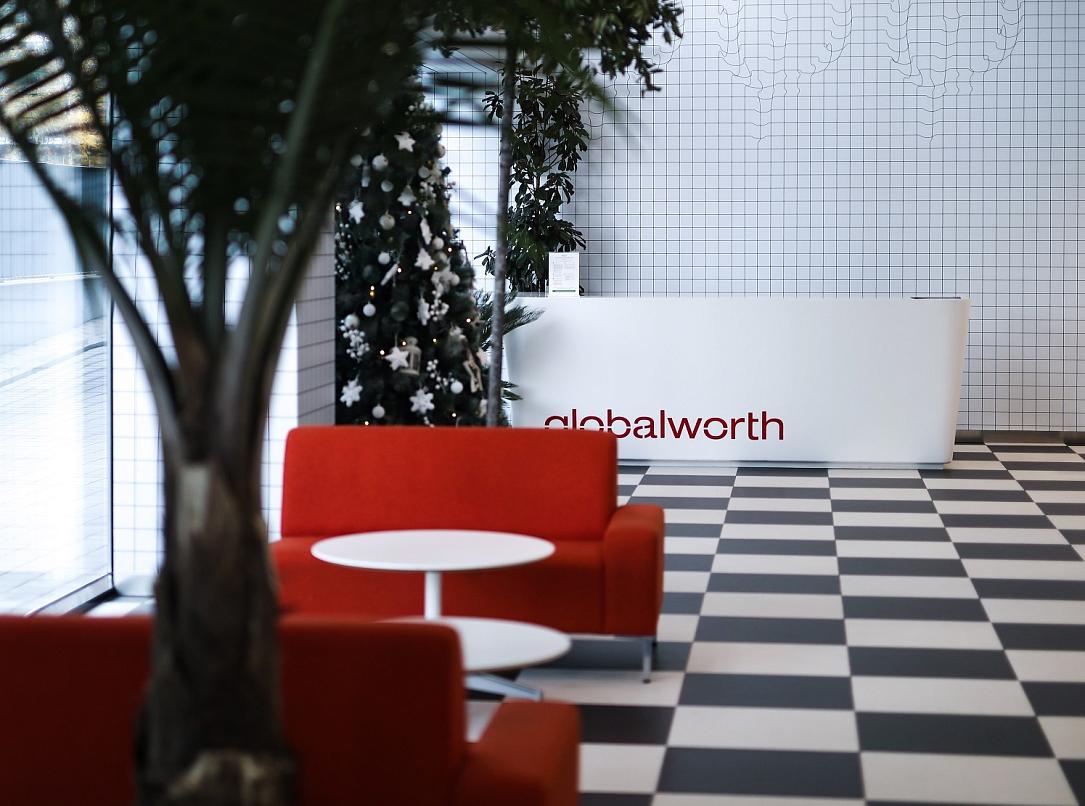 Globalworth, the leading office investor in Central and Eastern Europe, announces a new leasing deal signed for more than 7 years. Rödl & Partner Romania, an international multidisciplinary consulting firm, will move to the Gara Herăstrău office building starting in June 2023, where they leased over 1,000 sqm GLA.
"We are excited to move to a new office building offering more space for development for our steadily growing business, while remaining in the center of Bucharest's business district. We are especially pleased to strengthen our "ONE FIRM" corporate culture with a more appropriate working environment for all our teams, taking at the same time a step ahead to our employees' wellbeing. We are really glad for joining the Globalworth community, while I am also very grateful for their professional support during each stage of the lease," said Bogdan Frăţilă, Country Managing Partner, Rödl & Partner Romania.
"We are extremely happy and excited to have Rödl & Partner in our Globalworth community! We designed the building with our future tenants in mind to foster internal and external collaboration, innovation and to be enjoyable. We look forward to this long-term partnership and to welcoming Rödl & Partner to our Gara Herăstrău," added Ema Iftimie, Head of Leasing & Customer Care, Globalworth Romania.
Gara Herăstrău is a modern office building located in the northern part of Bucharest, in the Globalworth District, the most dynamic business area in Bucharest, being excellently served by public transportation: subway, tram and buses. Delivered in 2016, the building received a BREEAM Excellent certification in the same year, offering its tenants a high quality, environmentally-friendly workspace.
Globalworth is a listed real estate company active in Central and Eastern Europe, quoted on the AIM-segment of the London Stock Exchange. It has become the pre-eminent office investor in the CEE real estate market through its market-leading positions both in Poland and Romania. Globalworth acquires, develops, and directly manages high-quality office and industrial real estate assets in prime locations, generating rental income from high quality tenants from around the globe. Managed by over 200 professionals across Cyprus, Guernsey, Poland and Romania, a combined value of its portfolio is €3.2 billion, as at 30 June 2022. Approximately 96.3% of the portfolio is in income-producing assets, predominately in the office sector, and leased to a diversified array of over 660 national and multinational corporates. In Poland Globalworth is present in Warsaw, Wroclaw, Lodz, Krakow, Gdansk and Katowice, while in Romania its assets span over Bucharest, Timișoara, Târgu Mureș, Constanta, Pitești, Arad and Oradea.
Rödl & Partner is a global professional services provider with 107 wholly owned locations across 50 countries. The firm has a consolidated presence on the Romanian market, opening its first office in 1998. Today, Rödl & Partner Romania has more than 90 professionals working in Bucharest and Sibiu. Rödl & Partner provides comprehensive advisory in the areas of legal and tax consulting, financial, accounting and payroll, audit, business management. Rödl & Partner offers expert advice to international clients who are operating in all main business sectors and industries.
This is a press release.
Normal