Romania's industrial output down 2.2% y/y in Jan-Nov 2019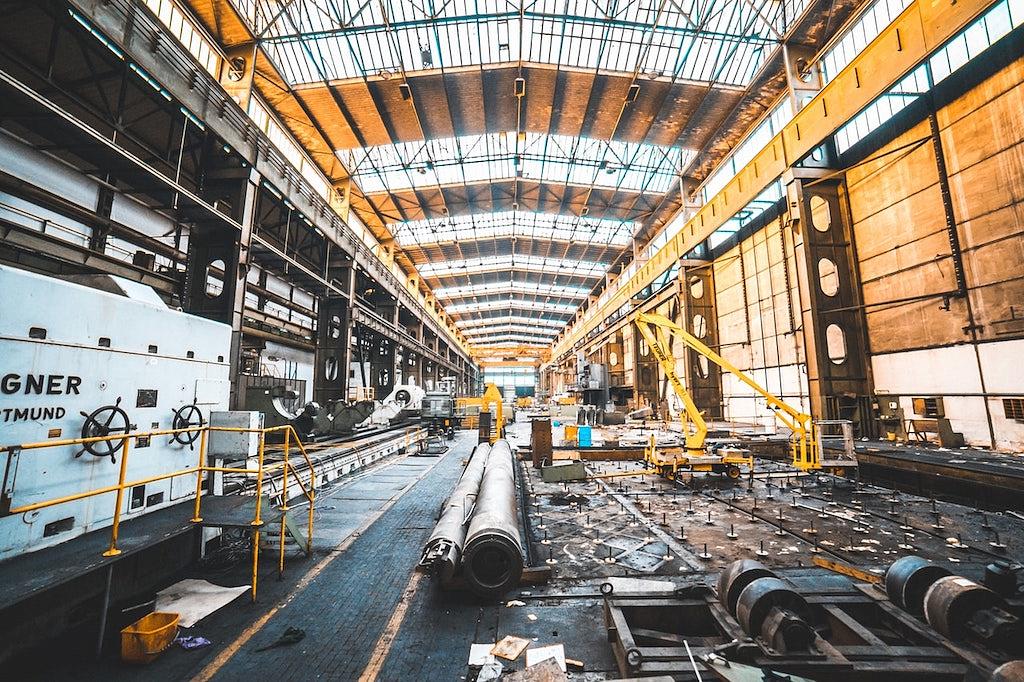 The industrial production volume in Romania decreased by 2.2% in January - November last year compared to the same period of 2018, in gross terms, the statistics office INS reported.
Under the latest forecast in November, the state forecasting body CNSP estimated 1% industrial output contraction for 2019 and projected growth rates around 3% per annum for the coming years (2.8% in 2020).
In November alone, the production volume in local industry contracted by 5.6% compared to the same month in the previous year and by 0.2% compared to the previous month (October).
In workday and seasonally adjusted terms, the industrial output dropped even more: by 3.3% year-on-year in the eleven months and by 7.7% year-on-year in November alone.
Romania's industrial production has already decreased (in year-on-year terms) for the sixth month in a row and had one of the weakest performances in the European Union, where on average the production decreased by 1.3% year-on-year (1.5% in the euro area), in November. Industry contributes by about a quarter to Romania's gross domestic product (GDP).
(Photo: Pexels.com)
Normal
For a decade, Romania Insider has been your platform of choice for reliable information on all things Romania. We have always been proud of our ability to bring you bias-free reporting but this hasn't always been easy. We have been thinking about making some changes and can't imagine doing this without your feedback.
For this, we would appreciate it very much if we could borrow 2 minutes of your day to fill out this survey.
Thank you for reading Romania Insider!