Renewable energy will reach 35% of Romania's consumption in 2030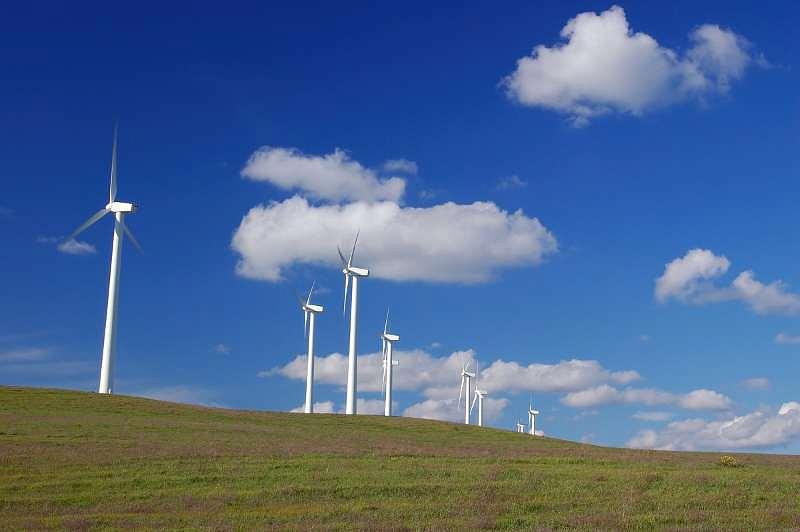 Romania's electricity consumption will increase and so will the local installed capacities and production of renewable energy.
In 2030, Romania will thus surpass the renewable energy target set by the European Commission, according to a Deloitte study.
In 2020, the share of electricity from renewable sources will reach 26.8% of Romania's power consumption, over the European Commission's 20% target in the EU. In 2030, renewable energy will reach 35.5% of the domestic consumption, also over the European target of 32% for that year, local Economica.net reported.
The local electricity production will reach 73.1 TWh in 2030, 24% of which will be produced in hydropower plants, 23% in wind parks, 22% will be nuclear power and 10% will come from photovoltaic parks, according to Deloitte estimates. The total installed capacity of local power plants should reach 26.6 GW, with shares of 26% for hydro and wind and 18% for solar.
The electricity consumption per capita in Romania will also grow until 2030, to reach 54% of the EU average, up from 45% in 2020. The increase will come from higher electricity use for transport and household heating/cooling.
About 500,000 electric cars are expected to be in use in Romania in 2030, according to Deloitte.
editor@romania-insider.com
Normal