Romania's ruling party leader wants referendum for traditional family at the end of September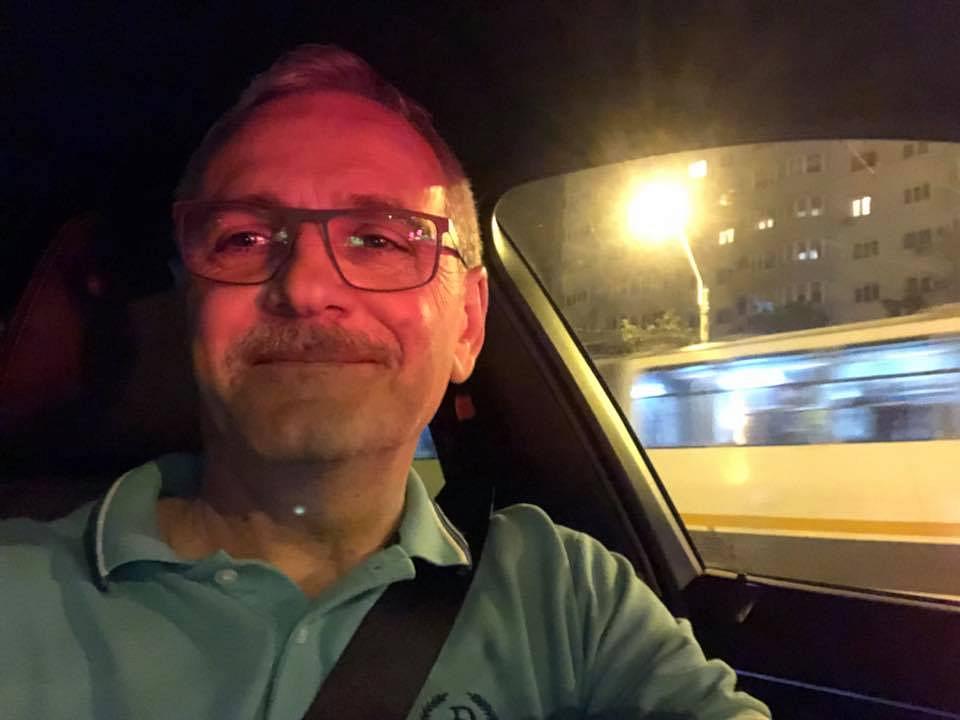 The referendum for redefining the family in Romania's Constitution and eliminating the possibility of same-sex marriages in the country could take place on September 30 or October 30, Liviu Dragnea, the leader of the Social Democratic Party (PSD) said on Tuesday, July 24.
He said the ruling coalition would discuss the organization of this referendum in early-September and the Senate will then vote on the decision. He added that the referendum could also take more than a day, G4media.ro reported.
The PSD leader also said that he hoped to finalize the talks with NGOs on the draft bill that regulates civil partnership, before the beginning of the parliamentary session.
According to a project drafted by the National Council for Combating Discrimination, people living in civil partnership will have the possibility to make their status official with the authorities and will have the same rights as spouses, except for the right to adopt children. The Orthodox Church has been opposing a bill on civil partnership.
Civil partnership bills discussed in the Romanian Parliament
Initiative changing family definition in Romanian Constitution, voted by the deputies
Normal