Record January temperature reached in southern Romania: +22.5C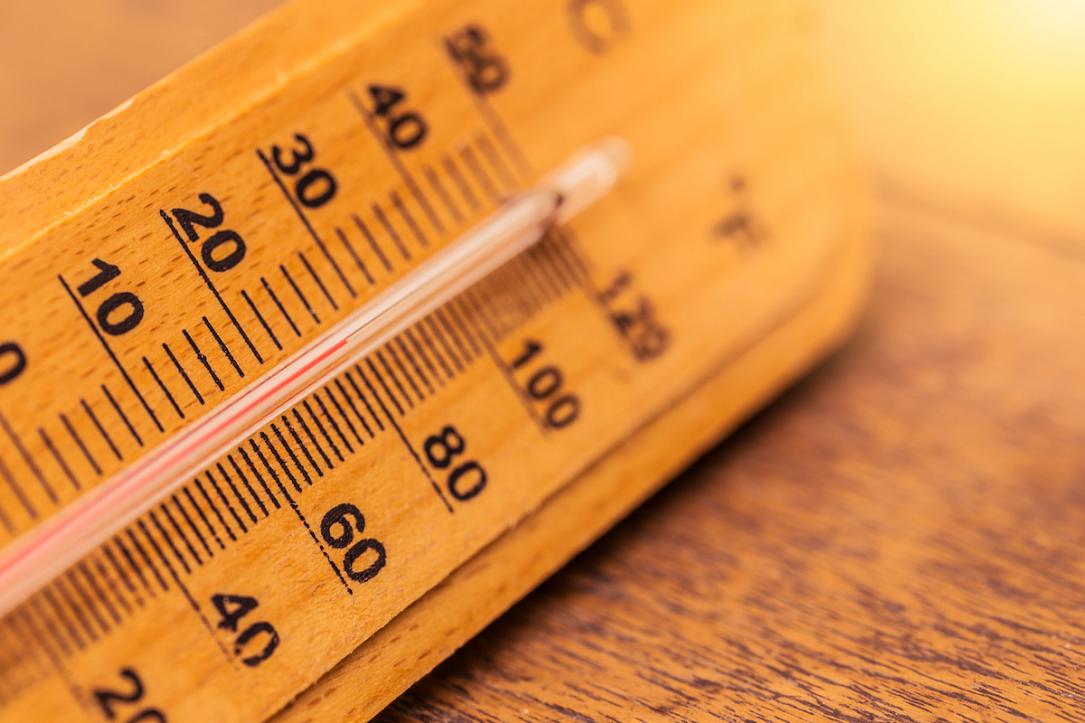 The temperatures reached in Romania on January 18 were 15-17 degrees Celsius higher than normal for mid-January, according to the National Agency for Meteorology.
The day brought the maximum temperature ever recorded in the country: +22.5C, at Turnu Măgurele, ANM representatives told HotNews.ro. The previous record was set in January 2001 in Oravița.
Before the year 2000, temperatures above +20C in January were extremely rare.
The temperatures in the south of the country at 3 PM were higher than those in southern Spain and Italy. Only in Greece was the weather warmer.
andrei@romania-insider.com
(Photo source: Korn Vitthayanukarun | Dreamstime.com)
Normal