2022 was third hottest year on record in Romania, official data says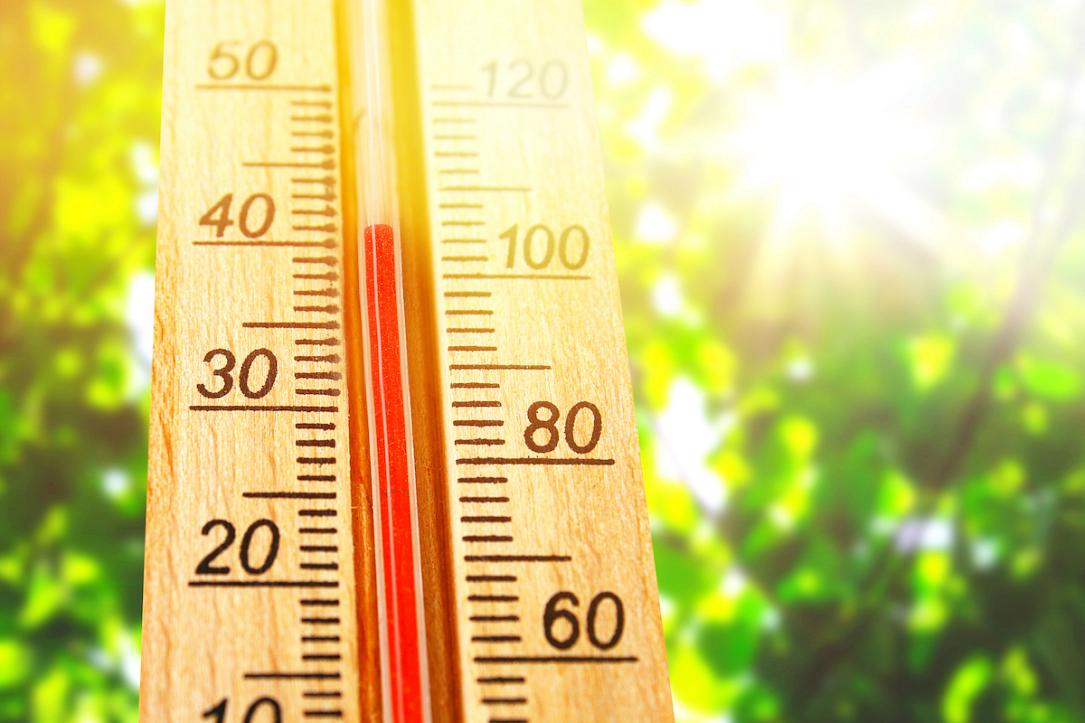 2022 was the third warmest year in the history of meteorological measurements in Romania, after 2019 and 2020, the Ministry of Environment announced, quoting official data from the National Meteorological Administration (ANM). "This statistic proves what we have all felt for many years, that climate change threatens and affects the entire planet, we can no longer talk about a local problem or a national problem," minister Barna Tánczos commented.
The average annual temperature was 11.77 degrees Celsius last year in Romania, with a thermal deviation of 1.55 degrees Celsius compared to the average of the period 1981-2010, the Environment Ministry said.
According to the same source, the warmest five years from the period 1900-2022 are 2019, 2020, 2022, 2015, and 2007. Moreover, the interval 2012-2022 represents the warmest period of 11 consecutive years, confirming the trend of increasing air temperature in Romania as well.
"The Ministry of the Environment, Water and Forests has the necessary resources to fight against these climate changes: we have, through the Forests and biodiversity protection component of the PNRR, a total budget of EUR 1.173 billion and our ambition is to increase the forested area with this money. At the same time, forests are the most resilient to the effects of climate change, they can best fight these weather events and contribute to climate regulation," minister Barna Tánczos said.
According to the data made public by the ministry, 1991-2020, considered the current climatic reference period according to the recommendations of the World Meteorological Organization, registered an increase of 0.5 degrees Celsius in the level of the multi-annual average annual air temperature in Romania, compared to the previous period 1981-2010.
The highest value of the maximum air temperature was 39.8 degrees Celsius and was recorded in Săcuieni (Bihor county) on July 1, 2022, News.ro reported. In Bucharest, the highest value was 36.2 degrees Celsius and was recorded on June 30, 2022, at the Bucharest-Filaret weather station.
A total of 130 general weather alerts were issued in 2022, of which five were code red. There were also 2,997 nowcasting warnings last year, of which 95 were code red.
irina.marica@romania-insider.com
(Photo source: Detry26 | Dreamstime.com)
Normal