Video
Romanian short, awarded at Raw Science Film Festival in Los Angeles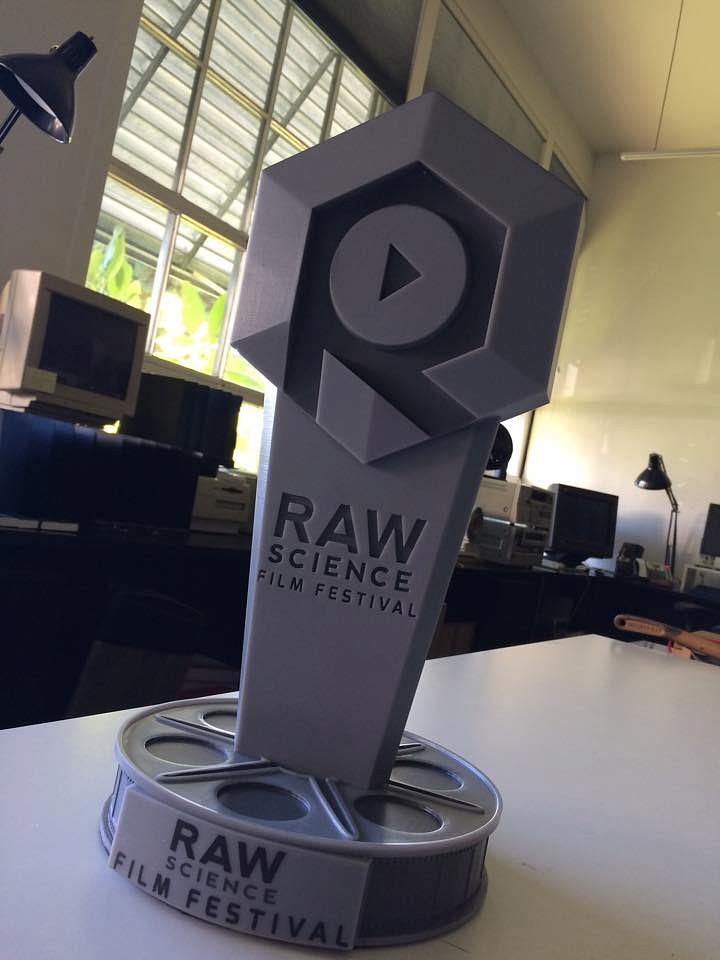 Romanian independent short Reboot, directed by Andrei Thutat Ungur, has won the Amateur Dramatic Short section of the 2020 edition of the Raw Science Film Festival, held in Los Angeles.
Reboot is Andrei Thutat Ungur's second short film. It is a no-budget SF drama that looks at a lonely man's decision to erase his memory in an attempt to restart his life.
The short was previously screened at the BioFiction Science-Art Festival in Vienna, where it won the Special Jury Prize last year. Reboot also won the Honorable Mention Award at the Canada Shorts Film Festival in November 2019, and the Best Short award at the Eurasia International Film Festival in Moscow.
Raw Science Film Festival (RSFF) is an annual event that takes place in Los Angeles, California. It brings together people across science, technology, entertainment, and media from across the world. The festival's mission is to "humanize science and bring fact-based experts to the forefront of popular culture by celebrating the best science storytelling in the world."
Andrei Thutat Ungur is an independent, self-taught filmmaker. He combines his artistic pursuits with those in the electronics and IT fields. He currently works as a software developer.
The list of winners at this year's Raw Science Film Festival is available here.
Reboot Official Trailer - an award-winning self-shooted short film by Andrei Thutat Ungur from Andrei Thutat on Vimeo.
(Photo: Raw Science Film Festival Facebook Page)
editor@romania-insider.com
Normal