Quarter of Bucharest residents used drugs, justice minister says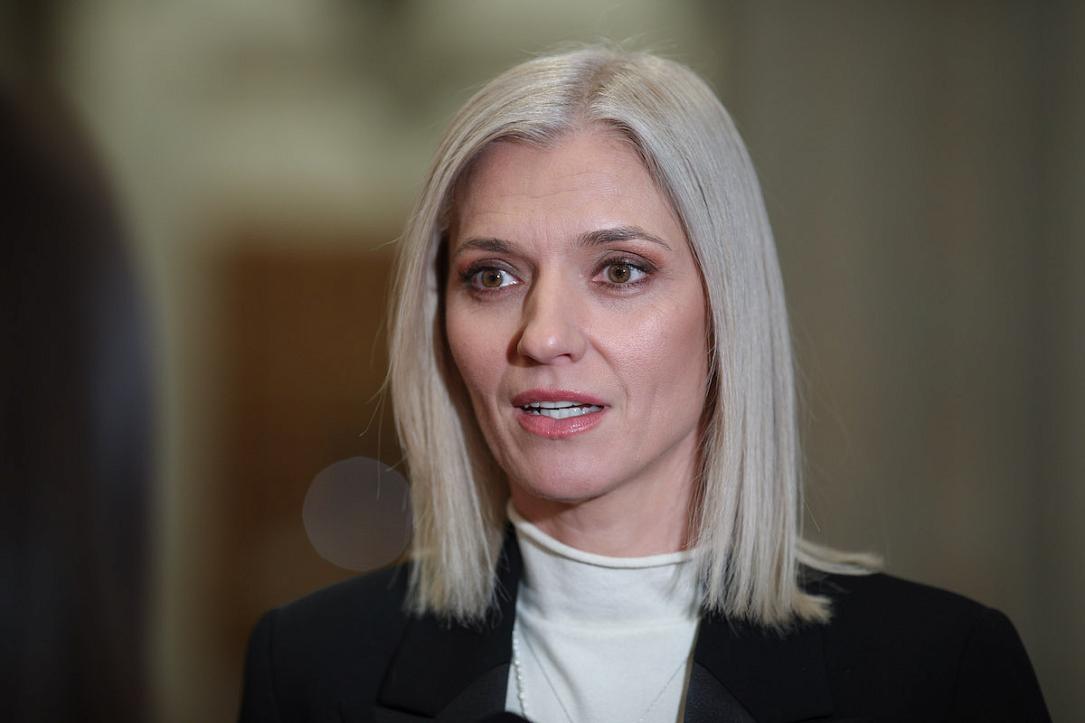 Romania's justice minister Alina Gorghiu recently highlighted the problem of drug consumption in Romania, noting that an official report from the National Anti-Drug Agency indicates that one-quarter of Bucharest residents have used drugs. 
"Well over a million Romanians have, at some point in their lives, consumed a certain type of drug. I would say it's more than two million," Gorghiu told Digi24. "The National Anti-Drug Agency says this: in the 15-64 age group, there are one to one and a half million people [who used drugs] as of 2022. At the same time, the same institution responsible for monitoring the drug phenomenon states that drug consumption behavior increases from year to year, nearly doubling," she added.
The minister also said that Romania is facing real problems related to drug consumption and trafficking. She stated that, according to the official report of the National Anti-Drug Agency, 23.7%, or 24%, in the Bucharest-Ilfov region have used drugs.
"The Avangarde survey from August of this year, in response to the question 'Do you personally know someone who occasionally or regularly uses light or heavy drugs?' 21% of Bucharest residents answered 'Yes,' and 28% of the 18-30 age group answered 'Yes.' [...] I believe this percentage has increased," Gorghiu said. 
Other Romanian officials have shown renewed interest in combating drugs. Social Democrat (PSD) senator Robert Cazanciuc recently announced that he submitted a legislative proposal that includes, among other things, a ban on the right to drive for up to 10 years for drivers found under the influence of drugs or alcohol.
"I have submitted today, as I promised publicly, a legislative proposal aimed at preventing and combating drug trafficking more firmly and efficiently, which has grown to such an extent recently that we have witnessed more and more tragedies in our society, including road accidents," Cazanciuc wrote on Facebook, cited by G4Media.
The same proposal will make it so prison sentences will no longer be subject to postponement.
"The penalties for financing actions related to the trafficking and consumption of psychoactive substances will be increased. Psychoactive products, their means of production, money, valuables, or any other goods obtained from the sale of these products will be confiscated," the PSD senator specifies.
Furthermore, involving minors in operations involving psychoactive substances will be considered an aggravating circumstance. 
The Senate will be the first chamber to debate the new legislative proposal.
(Photo source: Inquam Photos | Alexandru Busca)
Normal