Most public investments in Romania made through EU funds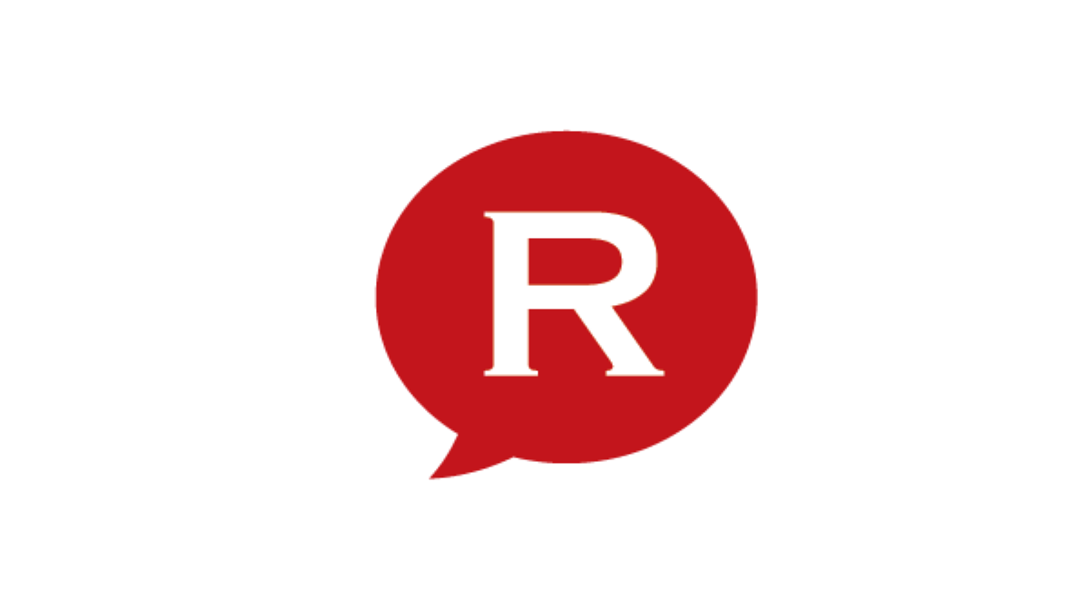 More than 60% of the public investments in Romania are made using EU funds, European Commissioner Corina Cretu said on Monday, December 18, during the Structural Funds Gala in Bucharest.
"It is our duty to fight for the cohesion policy, which, in my opinion, is the most visible in people's day-to-day lives. If you want me to talk about the results so far, there are many negative things for sure, but I think there are many achievements as well. These 129 projects are only part of the successes we have recorded. As I said, for Romania, the cohesion policy is a decisive factor for the development of the country," Cretu said, reports local Agerpres.
She added that the cohesion policy should remain a support for European citizens, because European funding is the sign of financial solidarity.
Corina Cretu also said Bucharest's GDP exceeded the EU average thanks to European funds.
"All indicators show economic growth. For example, we are in Bucharest, the city that has surpassed the average GDP of Europe, thanks to the European funds that have entered the capital of Romania. I trust the Romanian authorities to understand the importance of these aspects, to speed up the access to European money, and also to support the Commission's proposals for a strong cohesion policy," Cretu added.
The cohesion policy (regional policy) is one of the most important and complex policies of the European Union. Its purpose is to reduce the economic, social and territorial disparities between the various regions and Member States of the European Union.
The cohesion fund has a budget of EUR 351.8 billion, which represents about a third of EU's total budget. For the current programming period, Romania has been allocated approximately EUR 23 billion from Cohesion Policy funds, up 10% over the period 2007-2013.
Irina Marica, irina.marica@romania-insider.com
Normal