Romania's senior ruling party defers dismissing justice minister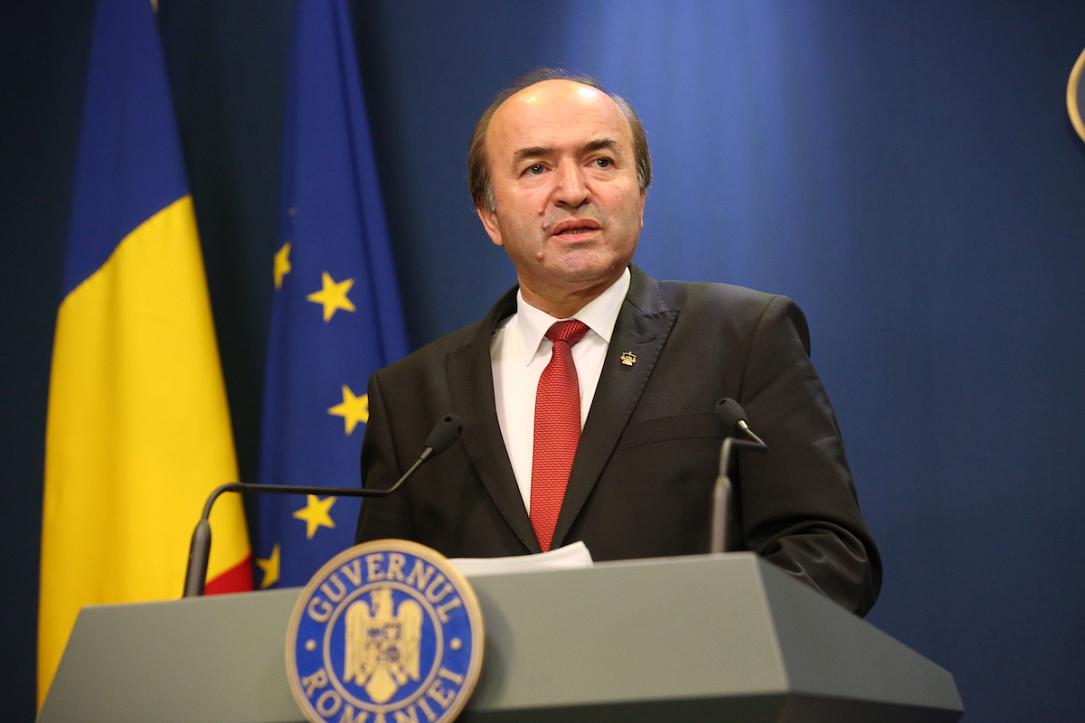 Romania's justice minister Tudorel Toader received a respite, but he has to follow the indications of the senior ruling party - the Social Democratic Party (PSD), if he wants to keep his seat, Digi24 TV station commented.
Notably, Toader was nominated for his seat by the junior coalition party - the Alliance of Liberals and Democrats (ALDE), but the justice minister portfolio initially belonged to PSD's Florin Iordache.
The PSD leaders summoned in the National Permanent Bureau didn't discuss the situation of the justice minister on Monday, as previously announced, and didn't decide whether or not to dismiss Toader. The minister has reportedly received an ultimatum: he will be reshuffled or asked to resign if he refuses to issue an emergency ordinance for changing the criminal codes and reopening cases in which final sentences were ruled but irregularities were spotted, such as illegally-composed panels of judges or evidence collected with the breach of the law.
Last week, PSD lawmakers refused to attend the vote of a simple motion against Toader, a vote that would not have resulted in Toader's direct dismissal, and announced that his situation would be analyzed in the coalition.
(Photo source: Gov.ro)
Normal