Prognosis Commission: Romania's GDP will grow by 4.8% this year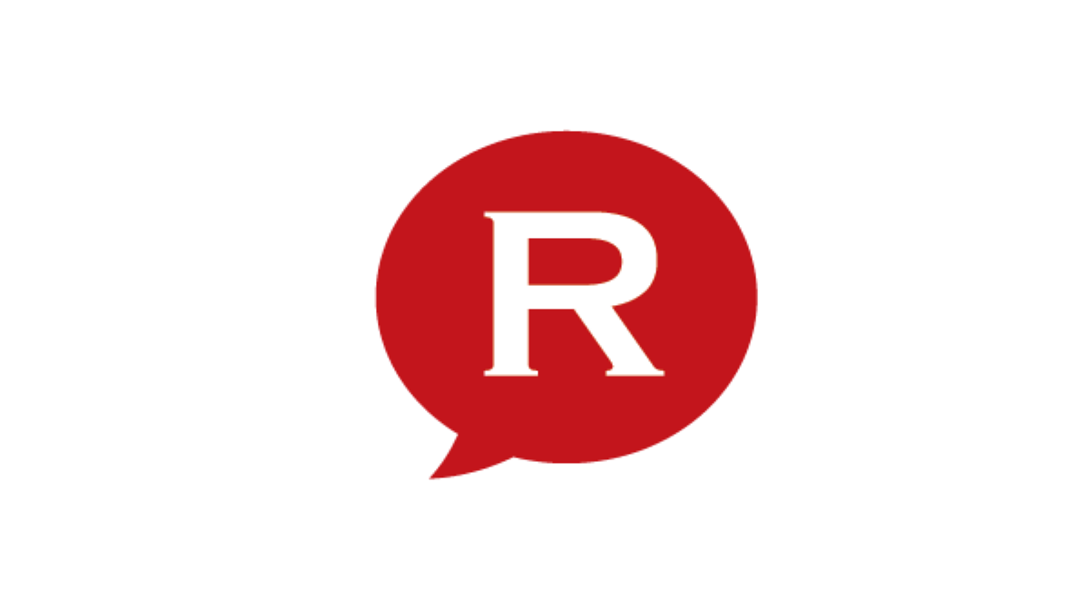 Romania's National Prognosis Commission (CNP) revised up its estimate on the country's GDP growth this year to 4.8% from 4.2% in its spring forecast.
In the next three years, Romania's GDP is expected to grow by 4.3%, 4.5%, respectively 4.7%. In 2020 the economy will increase by 4.2%, according to CNP.
The GDP per capita will constantly grow in the next years from EUR 8,581 this year to over EUR 10,500 in 2019.
The domestic demand growth will slow down in the coming years from 6.8% this year to 5.2% in 2017, 5.1% in 2018, 5.2% in 2019, and 4.8% in 2020. The same trend will be visible in the final consumption of households, which will slow down to 4.1% in 2020 from 7.7% this year.
CNP also estimates higher investments in the next three years.
Romania's economic growth accelerates to 6% in the second quarter
editor@romania-insider.com
Normal