Private publishers may be removed from printing school books in Romania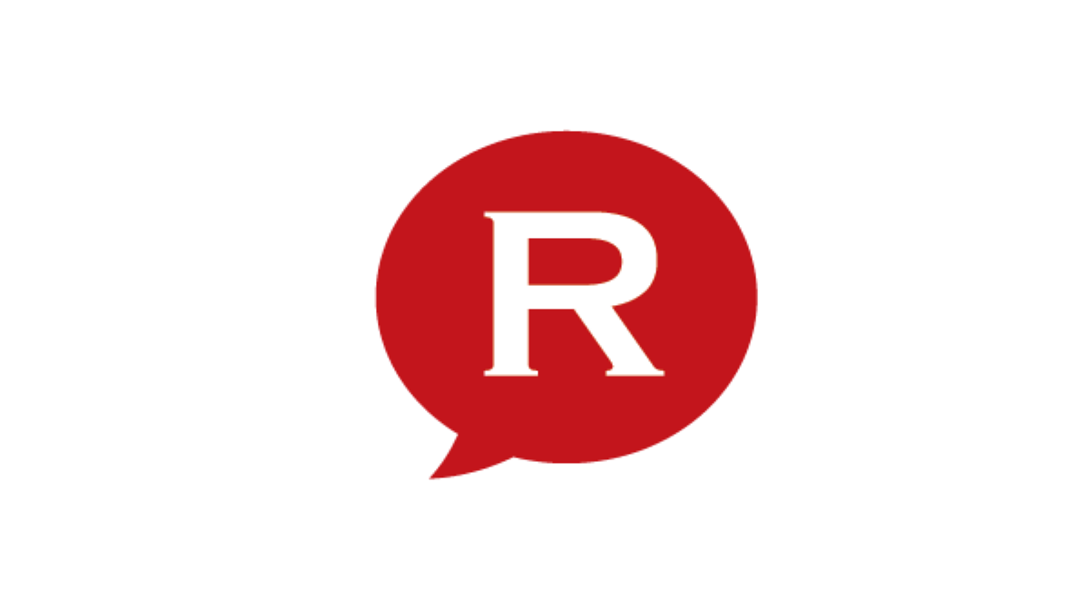 Private publishing houses will no longer be allowed to print school books and sell them to the state, which could later provide them to students for free, said yesterday Romanian education minister Liviu Pop.
The state-owned publisher Editura Didactica si Pedagogica (Didactic and Pedagogical Publishing House) will instead hold the monopoly on printing school books.
The Government will come up with a draft law on this next week, the minister said.
Pop argued that granting the monopoly to the state-owned company would help the students benefit from school books on time. The new law will be put into public debate in two weeks.
The textbook market was liberalized in the '90s and private publishers take part in public auctions on school books. The Government would need the approval of the European Commission to re-instate this monopoly, according to ministry sources.
editor@romania-insider.com
Normal