Press Release
Primary factors influencing Bitcoin's price (press release)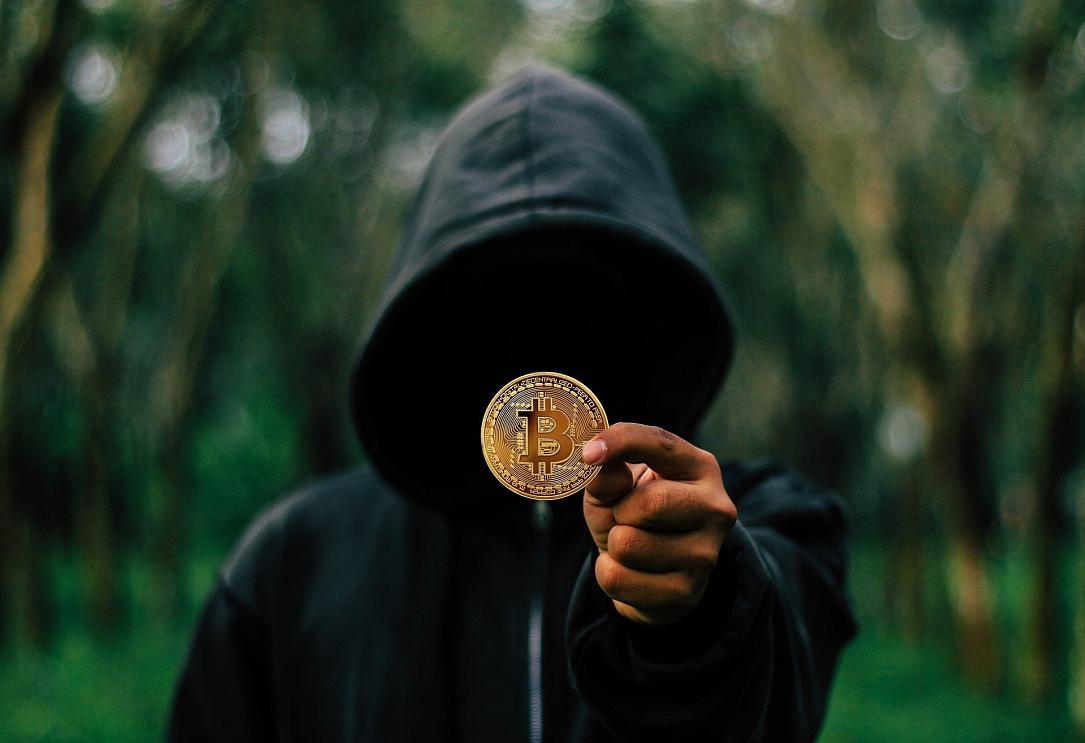 Several factors influence the price of Bitcoin. Read this article to know the primary factors that affect this cryptocurrency's value.
If you've monitored the crypto market for a while, you know that Bitcoin is notoriously volatile. And this isn't entirely bad because it creates the opportunity to trade this crypto asset. But making profits from Bitcoin trading or investing requires a profound comprehension of the primary factors influencing its price. This article highlights the key factors influencing Bitcoin's price.
Bitcoins Governance
Bitcoin's decentralization means no single government, bank, or organization can regulate it. But participants in Bitcoin's network, such as miners, decide how its network runs. Therefore, their decisions can influence Bitcoin's price.
Developers create the software for verifying Bitcoin transactions. Miners ensure that Bitcoin's network runs smoothly. These are the globally networked people who verify this digital asset's transactions using powerful computers. If developers want to change the software for mining and verifying transactions, they need more than 50% of the global network to agree with that change. Once they get such support, they can make a move.
For instance, on August 1, 2017, Bitcoin had a "hard fork" whereby a new cryptocurrency (Bitcoin cash) emerged and was shared among everyone that owned this digital asset. Bitcoin cash can process 30 transactions per second, four times more than Bitcoin. Also, not many investors are coders or know what the fork would entail. There was a period of uncertainty before the division and a price increase afterward. Since then, there has been an attempt to create another fork, Bitcoin Gold. However, the creation of the third fork failed to get support.
Regulatory Measures
Regulators worldwide are trying to catch up with Bitcoin technology and decide ways to regulate it. For instance, many governments worldwide are unsure about ways to tax Bitcoin transactions. Many regulators don't know whether to treat Bitcoin as a currency or a property. Consequently, many countries don't have applicable regulations for Bitcoin.
Therefore, fears of government regulations and their impact influence the price of this virtual currency. For example, when Bitcoin became a legal tender in Japan, the decision pushed the digital asset price up by 2% in just 24 hours. At the same time, it increased the price globally by 160% in the next two months.
Second, China shut down several Bitcoin exchanges and initial coin offerings. On the other hand, people could still trade via Quantum AI Trading. However, this act still affected Bitcoin's price by increasing its value by 29% in 24 hours.
Political Risks
Political risks around national currencies can also affect the price of this digital asset as people use it as a safeguard against price movements in a particular currency. For instance, the economic crisis in Greece in 2015 led to increased buying of this electronic asset by the Greek citizens wishing to safeguard their fortunes. However, this did not affect this electronic asset's price globally since it remained between $300 and $400 for most of that year.
Nervousness about the British national referendum about leaving the European Union on June 23, 2016, led to an increase in Bitcoin's price and a decrease in the value of the British pound.
Concern from Asia
South Korea and China might have clamped down on this digital asset, but that has not altered investor interest in the digital purchase. According to reports, investors in both countries pay a bonus to invest in this digital asset and other crypto assets.
Some trade this digital asset through foreign platforms whose value has surpassed the $6,000 mark. Also, South Korean regulation has led to a limited number of cryptocurrencies and high demand. The result is that the Asian country has become the largest market for Ethereum. In addition, the demand from Japan, which recognized Bitcoin as a legal tender earlier this year, could also increase the prices for cryptocurrencies, including Bitcoin.
Some investors consider Bitcoin's volatility suitable for trading the asset. Therefore, understanding the latest factors influencing Bitcoin price can help you maximize your returns from investing or trading this virtual currency.
This is a Press Release. Here you can order press releases on this site.
Normal