Austria's Porr is sole bidder for EUR 10 mln railway project in north Bucharest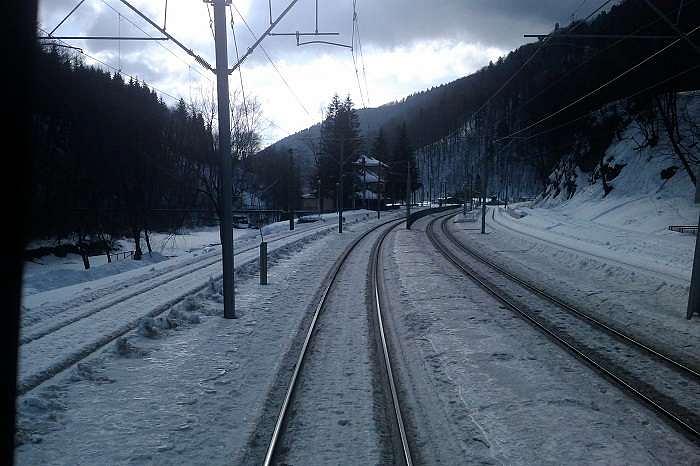 Austria's Porr Construct is the sole bidder that submitted an offer for doubling the 8-km railway connection between Mogosoaia and Balotesti by December 3, the deadline set when the auction was launched on October 25.
The railway infrastructure company CFR will evaluate the sole offer by April 4, local Economica.net reported. Initially it set a starting price of RON 51 million (EUR 11 million) plus VAT for the project.
The project is part of the broader development of the railway network in north Bucharest, aimed at securing better connectivity between the city and the Henri Coanda International Airport in Otopeni. The goal has to be achieved by 2020, when Romania hosts four games of the UEFA championship.
CFR launched at the end of November the auction for a much larger project in the same region, aimed at linking Bucharest airport and the central train station. The company launched an auction to select the contractor for the design and construction of a railway section that would link Bucharest airport and the existing railway system with the aim of eventually having a direct link between the airport and the central train station (Gara de Nord). The request was published in the electronic auctioning system SEAP and is estimated at a value of nearly RON 500 million (EUR 115 million).
Normal