Which are the most popular baby names in Romania?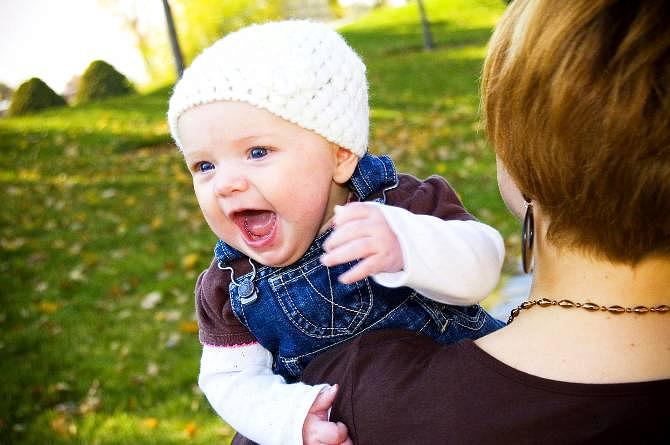 Romanians are known to be religious people so it's no surprise that most of them think of saints when choosing names for their babies.
In 2016, 15,000 baby boys were named Andrei (from St. Andrew) in 2016, and 26,000 baby girls received the name Maria (from St. Mary), reports local Digi24, citing data from the People Registry.
David, Alexandru, and Stefan were also among the most popular names for boys in Romania last year while in the girls' case parents also chose names such as Elena, Ioana, Andreea, and Sofia.
Nationwide, Ion and Maria remained the most common names. However, although Maria tops the ranking in all counties, Ion is no longer the most popular name in some of Romania's regions. For example, Constantin is now the most common name in northern Moldova while Alexandru is the most widely-spread in Bacau, Galati, and Vaslui, as well as in Bucharest.
Since 2009, Romanians are no longer allowed to give ridiculous or defamatory names to their babies, as well as names that come from objects or places. There were cases in Romania in which the parents named their children after their favorite car brand, film heroes such as Superman, or even objects.
Irina Popescu, irina.popescu@romania-insider.com
Normal