Romanian PM says special pension bill "nearly drafted"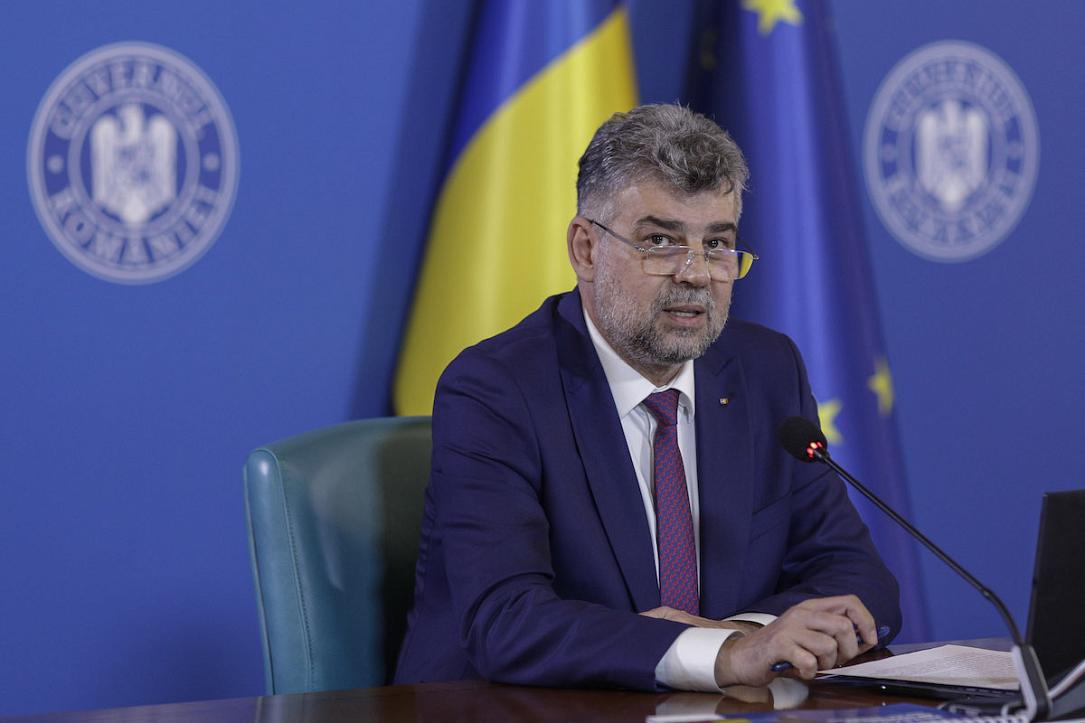 Romania's prime minister Marcel Ciolacu announced on September 18 that the project on curbing the fiscal effects of the so-called "special pensions" is almost ready.
He said that there are three key requirements expressed by the European Commission, without specifying whether these requirements are incorporated in the "almost ready" draft of the bill.
"There are three requests expressed by the Commission, from my point of view, they are common sense requests, and I think the negotiations are almost completed. (…) The requests concern the way the [special] pensions are calculated. Until now, it was based on the last month's wage, and the Commission wants to be calculated based on the average wage in the last 48 wages," Ciolacu said, according to Cotidianul.ro.
The special pension bill is a milestone related to the third disbursement request on the Resilience Facility.
All milestones and targets for the third disbursement must be achieved by October 15. Failure to meet this milestone would, according to the minister of European projects, Adrian Caciu, be a failure, and the subsequent loss is estimated at EUR 1.4 billion.
Caciu asked the magistrates [recipients of special pensions who referred the bill to the Constitutional Court] to show solidarity "toward the national interest" and to stop challenging the law at the Constitutional Court.
The law on special pensions must go to Parliament again after the Constitutional Court of Romania (CCR) found that some articles violate the Constitution. The special pension law was appealed to the CCR by the High Court of Cassation and Justice.
iulian@romania-insider.com
(Photo source: Inquam Photos/Octav Ganea)
Normal