UK education giant Pearson takes over RO developer of language learning app Mondly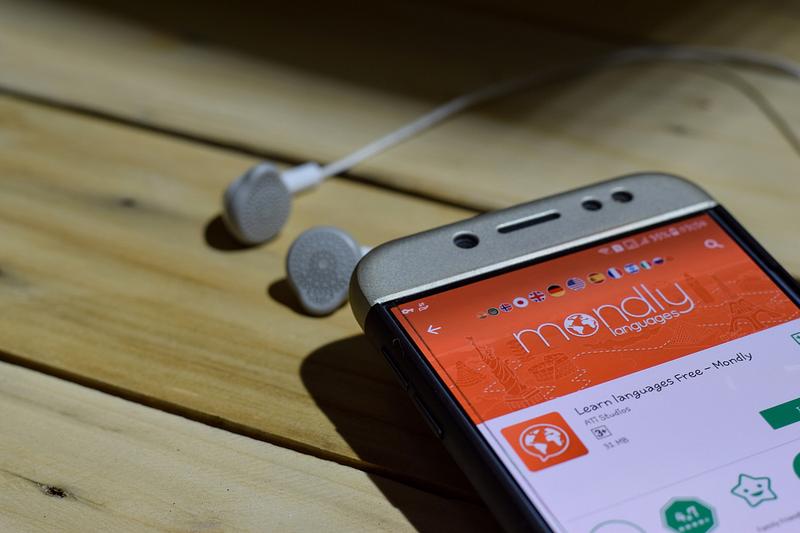 Pearson, a global leader in the market for language learning services, announced that it took over, for an unspecified price, the Romanian company Ati Studios a.p.p.s.founded in 2013 by Tudor and Alexandru Iliescu.
The Romanian company developed the world-leading language learning application Mondly, which was downloaded by over 100 mln users around the globe.
"Mondly is a fast-growing and profitable business that expands our reach and scale in the language learning market and drives growth for the company. This acquisition is strategically important to the group as well as being accretive and driving shareholder returns," said Andy Bird, chief executive of Pearson.
"We are excited to join forces with Pearson, the world's leading learning company, to help us reach our goal on a much larger scale. Together we will work to shape the future of language learning," said Alex Iliescu, CEO and co-founder of Mondly, in a press release.
The two sides did not provide details about the transaction - whether the full package of shares was purchased and at what valuation.
Ati Studios, owned in equal shares by the two brothers, reported a turnover of EUR 10.6 mln (up from EUR 8.7 mln in 2019) and a net profit of EUR 1.9 mln (up from EUR 1.5 mln in 2019) in 2020.
Mondly is a leading language learning platform that has been named "Regional App of the Year" by Facebook, "App of the Day" by Apple, and "Editors' Choice" by Google Play. Launched in 2014, it quickly became a leading app in the mobile space.
According to Statista, Mondly is currently in the Top 5 language learning apps worldwide by the number of downloads.
(Photo: Bang Oland | Dreamstime.com)
andrei@romania-insider.com
Normal