Young musicians from 39 countries join Romania's George Enescu Competition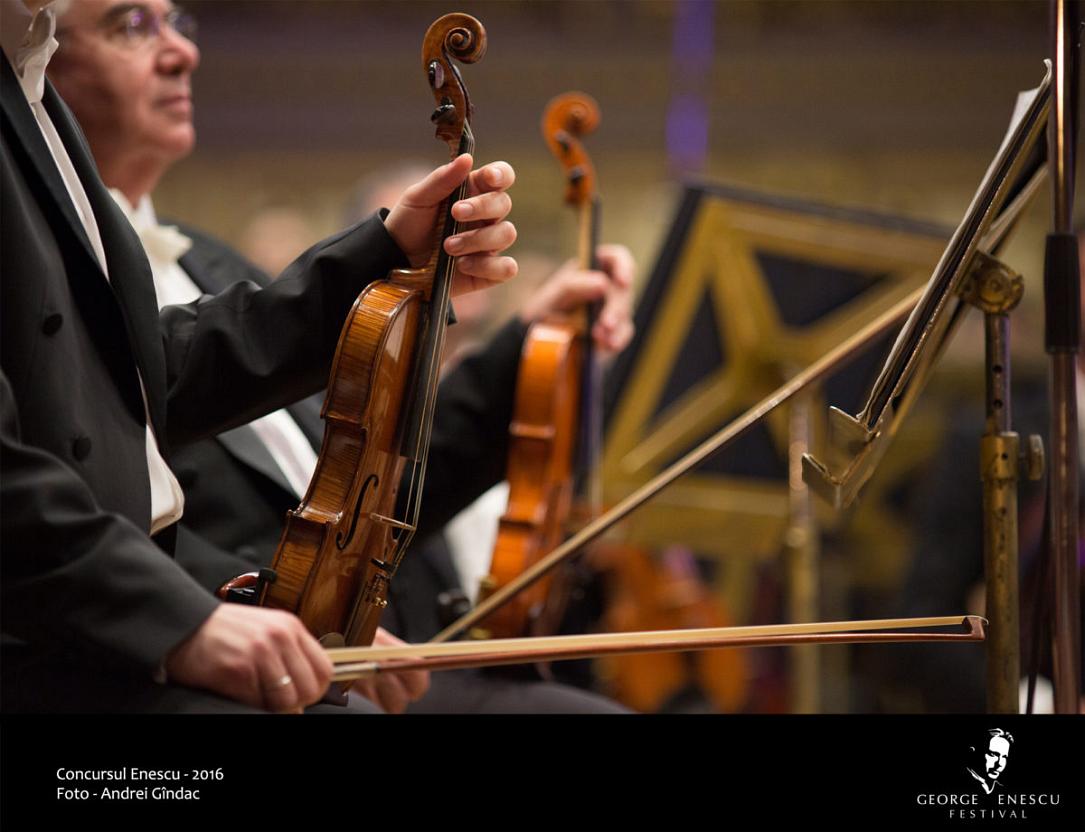 The jury of the George Enescu International Competition has selected 270 young musicians from 39 countries to participate in this year's edition of the event.
A record number of 400 young artists from 46 countries have registered for the 2018 edition of the competition, 26% more than at the 2016 edition. The jury, made up of top musicians and professors, selected 270 of them to compete this year.
A total of 80 young musicians from 27 countries will compete in the cello section, a similar number will participate in the violin competition, and 83 will compete in the piano category. For the composition section, a jury will review the 27 entries in Bucharest and the winners will be announced on September 23, during the closing concert.
The selected participants come from countries such as Australia, New Zealand, South Korea, the US, Austria, the Netherlands, Spain, Finland, Italy, France, Ukraine, Taiwan, China, Turkey, Russia, Germany, Sweden, Uzbekistan, Israel and Slovakia. 22 of the participants come from Romania and the Republic of Moldova.
This year, the George Enescu Competition will celebrate 60 years since its first edition. The 2018 edition will open on September 1 at the Romanian Athenaeum in Bucharest with a concert held by the winners of the 2014 edition: Stefan Tarara (violin), Eun-Sun Hong (cello), Josu de Solaun (piano), alongside the George Enescu Philharmonic Orchestra conducted by Gabriel Bebeselea.
The event will end on September 23. The full program is available here.
Irina Marica, [email protected]
(photo source: George Enescu Competition; photo by Andrei Gindac)
Normal