Young artists from 46 countries sign up for Romania's George Enescu Competition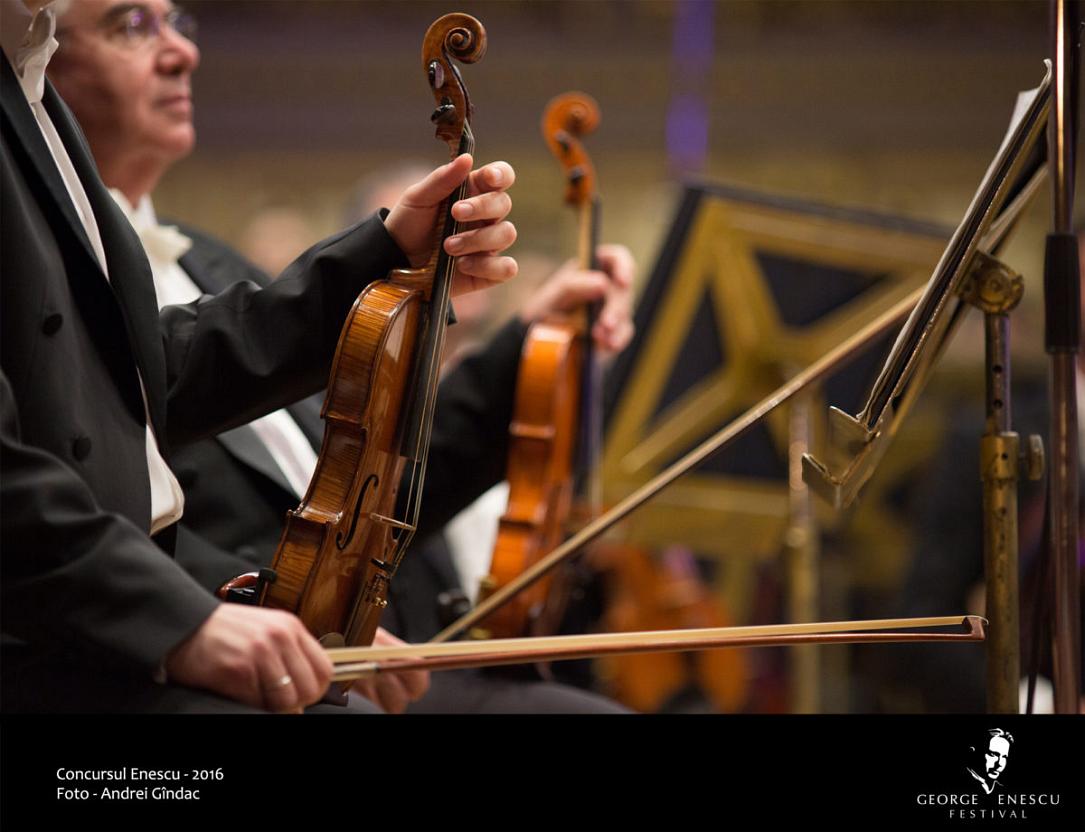 A record number of 400 young artists from 46 countries have registered for this year's edition of the George Enescu Competition, 26% more than at the 2016 edition, the organizers announced.
A total of 36 Romanian young artists have signed up for the 2018 edition of the contest, the number being 72% higher than the one registered at the edition organized two years ago. Most of them want to compete in the piano section.
Also, compared to the 2016 edition, China and the UK have doubled their representation in the competition, while Italy has tripled the number of young musicians.
A total of 212 competitors come from Europe and the Middle East, 148 from Asia, 29 from North America, nine from Australia and New Zealand, and two competitors from South America. South Korea has the largest number of competitors – 70, followed by Romania - 36, China - 33, Japan - 26, Russia - 22, Italy - 21 and the United States – 20.
Most young artists have signed up for the piano and cello competitions (126 musicians in each section), while 121 want to compete in the violin section and 36 in the composition section.
Romania has the largest numbers of participants in the piano section, after South Korea, having 28 candidates. Meanwhile, France has the largest participation in the Cello section, also after South Korea, which, with the exception of the Composition section, has the most competitors in all sections. In the violin section, Japan has the second biggest presence.
This year, the George Enescu Competition will celebrate 60 years since its first edition. The 2018 edition will open on September 1 at the Romanian Athenaeum in Bucharest with a concert held by the winners of the 2014 edition: Stefan Tarara (violin), Eun-Sun Hong (cello), Josu de Solaun (piano), alongside the George Enescu Philharmonic Orchestra conducted by Gabriel Bebeselea.
The event will end on September 23. More details are available here.
Irina Marica, [email protected]
(photo source: George Enescu Competition; photo by Andrei Gindac)
Normal